AH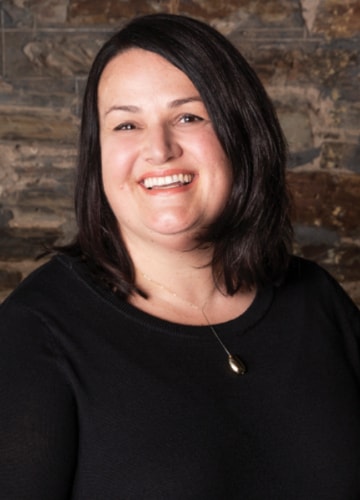 Anna
Hodge
MANAGER TRAINING & EDUCATION
Working in vocational education for over 18 years, Anna has experience in developing, managing and growing educational initiatives in the digital media area to reflect changing and diversifying industry, education and training market.
Anna's background has provided her with the knowledge and experience to adapt teaching methodology to accommodate changing funding models. This ensures quality delivery and increased employment outcomes as opportunities continue to grow. This includes a focus on learning beyond the classroom, by providing flexibility and accessibility through online and blended delivery initiatives. This development of foundation courses builds solid creative digital skills for higher level qualifications. The key driver is always ensuring the best possible industry-relevant, student learning experiences.
With a proven record in securing both training and employment opportunities for students, Anna is focused on building strong and secure partnerships between higher education and industry for the purpose of developing job-ready VFX graduates.