CN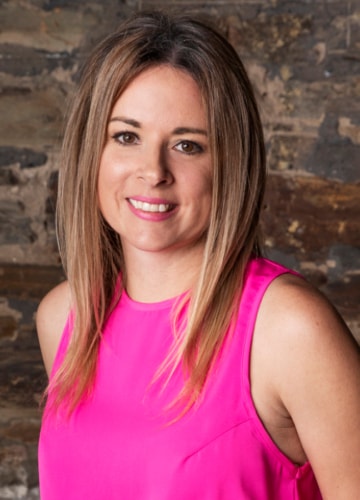 Crystel
Newman
Marketing Manager
Crystel's passion for the film industry, combined with over 16 years of marketing experience, makes her the ideal brand custodian for Rising Sun Pictures.
For an Australian company whose livelihood depends on attracting work from film studios and production companies located half a world away, the business of communication and marketing takes on added significance. Crystel's mission is to make filmmakers aware that in terms of quality, creativity and efficiency, RSP can compete with any visual effects provider in the world.
Crystel is in charge of how the RSP's brand is perceived in the market, which includes developing RSP's global marketing strategy and the campaigns that demonstrate RSPs work to clients, artists & the industry. RSP create some amazing, beautiful images, and it's her role to tell the story of how they were made.