DB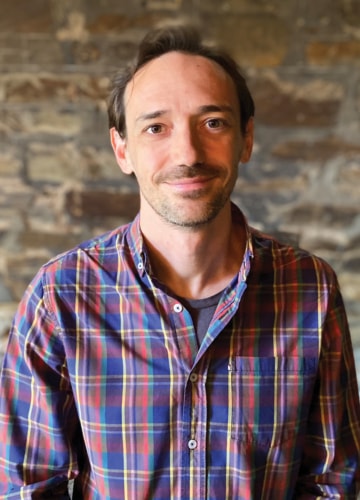 Dan
Bethell
VFX Supervisor
Award-winning Visual Effects Supervisor, Dan Bethell has been immersed in the industry for almost two decades.
An experienced VFX Supervisor, Dan draws on his diverse skill set to lead his team to create incredible visuals. Dan's insatiable appetite for creating spectacular visuals has led him to a successful career, with over 15 years on-set and post-production VFX experience. His resume boasts an impressive culmination of roles and responsibilities at various studios around the world, including Rising Sun Pictures, MPC, Iloura, Method Studios, and Animal Logic.
His work on Mad Max: Fury Road, garnered him a VES award for Outstanding Effects Simulation in a Photoreal Feature. His noteworthy film credits also include Mortal Kombat, Outlaw King, A Wrinkle in Time, Breath, Thor: Ragnarok, Spider-Man: Homecoming, Ghostbusters, The Lego Movie and X-Men Origins: Wolverine.