JB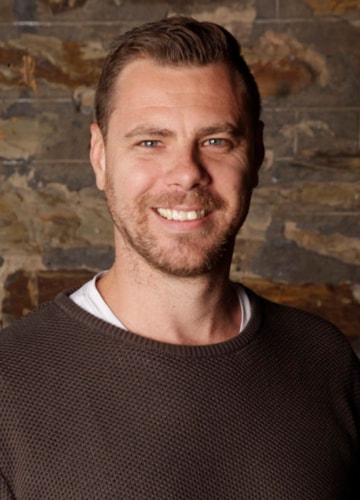 Jess
Burnheim
Head of 2D
Jess is an award winning artist with over 15 years of experience in the VFX industry.
As Head of 2D, Jess brings an unwavering commitment to creating quality output from the compositing team and ensuring that RSP continues to be renown for seamless photorealistic effects.
Since joining RSP in 2014, Jess has been a driving force behind the output of RSP's compositing team. He started in broadcast post-production at facilities in London and continued to expand his experience in the commercial compositing team at Animal Logic, both on Flame and Nuke.
At RSP he has been integral in leading key sequences on Alita: Battle Angel, Tomb Raider, Peter Rabbit & Thor: Ragnarok. His ground-breaking compositing work on the Quicksilver mansion escape on X-men: Apocalypse had him nominated for a Visual Effects Society Award for Best Compositing.