MF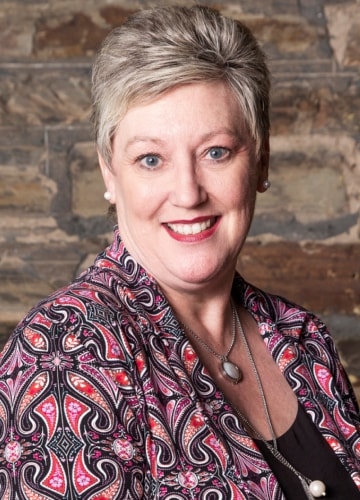 MAREE
FRIDAY
EXECUTIVE ASSISTANT & HEAD OF ADMINISTRATION
Maree's extensive experience and knowledge of the business make her a respected and much loved member of the RSP family. As Executive Assistant she works with the Managing Director, facilitates the functioning of the Executive team and keeps communication open, helping to make sure that decisions made at this level continue on the path to implementation.
As Head of Administration, Maree is responsible for the company's planning and organisational aspects of the business.
She is a lady who wears many hats; she has a Diploma in Human Resource Management, and her role encompasses HR governance, policy and procedure, legal assistance, managing HR matters, grievance contact officer, mental health first aid officer and WHS Committee member. Of course, the most important aspect of her HR responsibilities is its people. To that end, she teams closely as business partner to the Head of People & Culture.