NP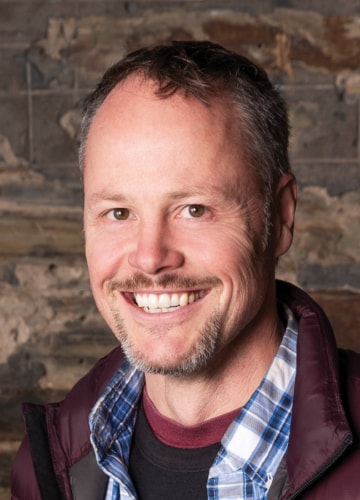 Nick
Pill
Art Director
Nick Pill is a veteran in the film and animation industry, with over 20 years experience.
In 2005, after a 14 year career with Walt Disney Animation Studios, Nick joined RSP as Art Director. Nick has been instrumental in providing RSP's art direction on major projects including Thor: Ragnarok, Logan, Gravity, The Wolverine, The Great Gatsby and the Harry Potter Series.
One of his many notable achievements was leading the concept and character design on Charlotte's Web (realising the iconic Charlotte) and more recently working with the physical team to conceptualise characters, weapons and environments on Mortal Kombat, filmed on location in South Australia.
Nick's responsibilities are diverse and range from character design, environment conceptualising to final refined digital matte paintings, story boarding and look development.