25 years' most memorable moments: Harry Potter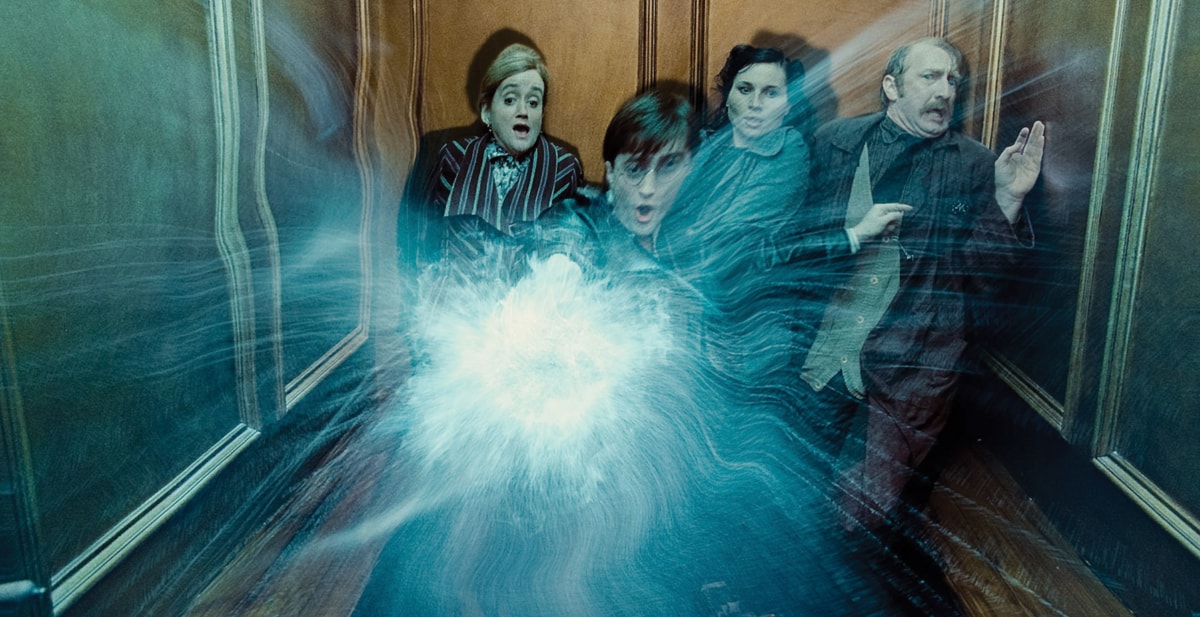 HARRY POTTER FILMS - WITH DAN BETHELL
WHAT DID RSP DO ON HARRY POTTER?
RSP worked on five of the Harry Potter films and created many memorable moments, including the magical blue flame in the Goblet of Fire, the Order of the Phoenix headquarters which magically appears, Professor Slughorn's transformation from "chair" to human form, and the amazing reassembling of his room in Harry Potter and the Half Blood Prince, and the Dementors, the interior of the Ministry of Magic, and contributed to the final courtyard battle in Hogwarts in the Deathly Hallows Part 1 and 2. One of the best aspects of Harry Potter is the wide variety of magical effects, environments and characters in the world of Hogwarts. I've been lucky enough to be involved in quite a few over the years!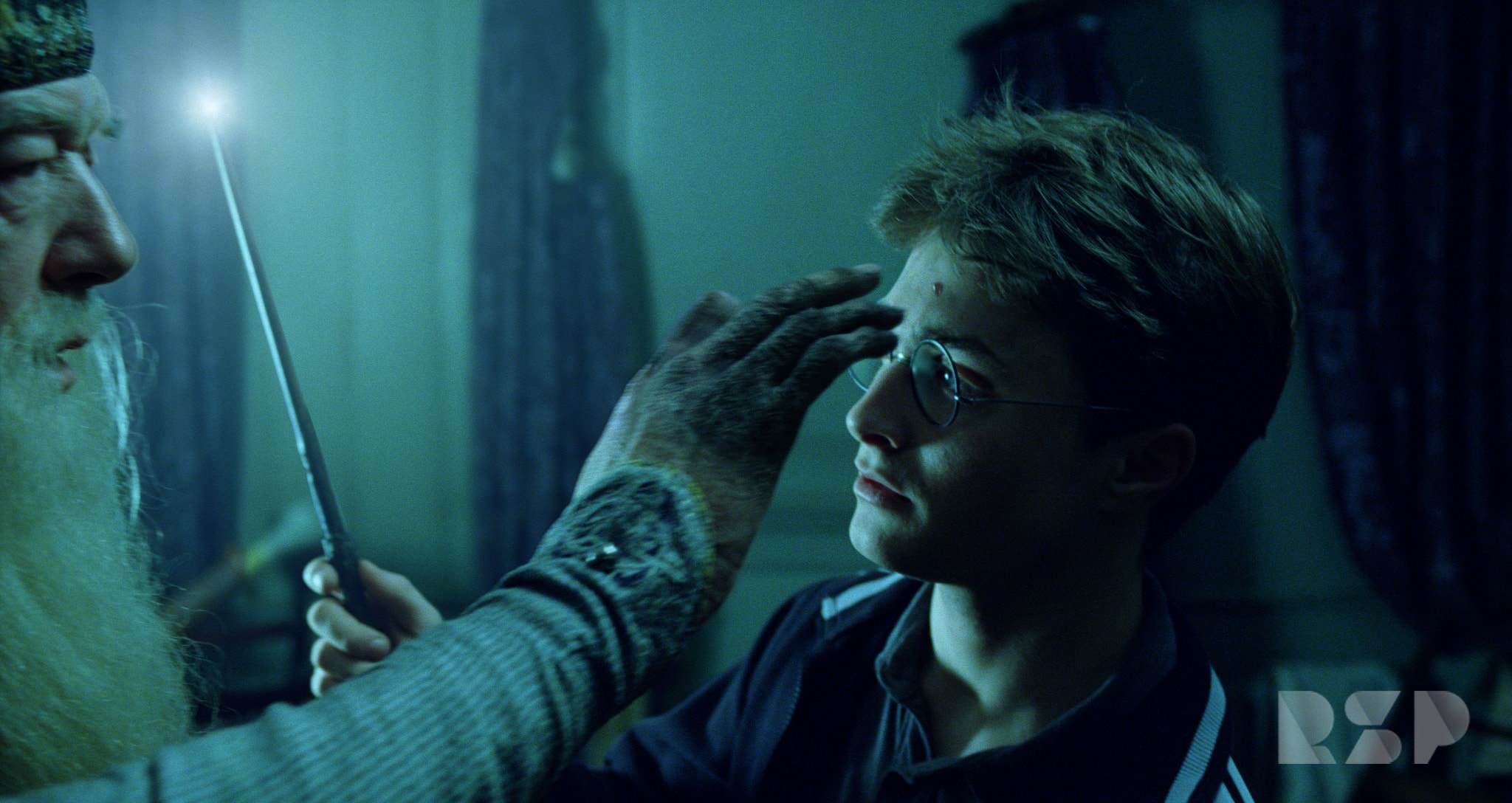 WHAT WAS YOUR ROLE IN THIS FILM?
I was a CG Supervisor on Harry Potter and the Order of the Phoenix and had a similar role on the Half-Blood Prince.
WHAT WAS YOUR MOST MEMORABLE MOMENT WORKING ON THESE FILM?
One of the most memorable moments in the Order of the Phoenix was helping create the first appearance of the Order's HQ; a building that magically appears between two Muggle buildings. It required a lot of creative thinking and exploration but I was really happy with the end result.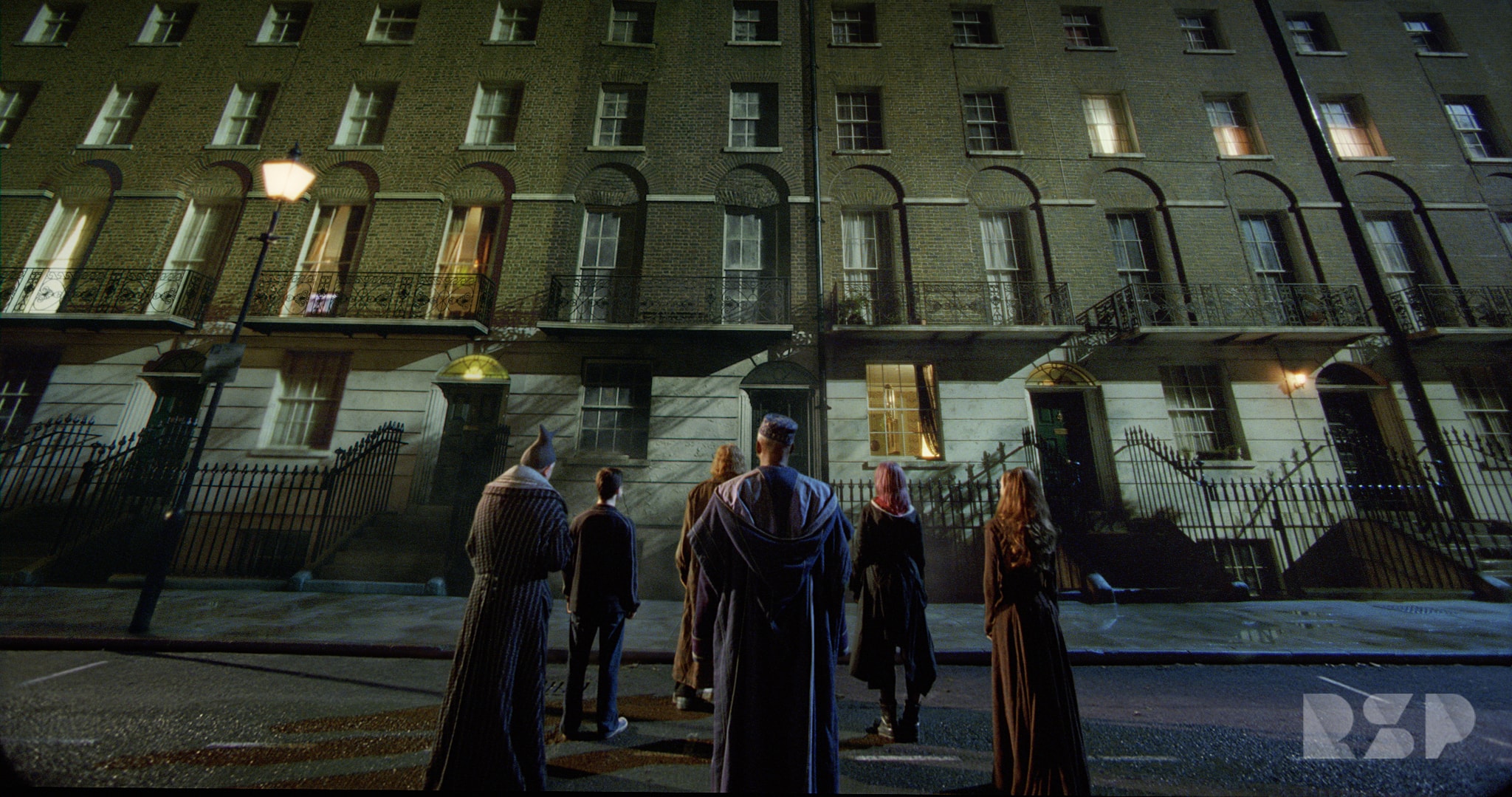 HOW LONG HAVE YOU WORKED AT RSP?
I have worked on and off at RSP since 2005.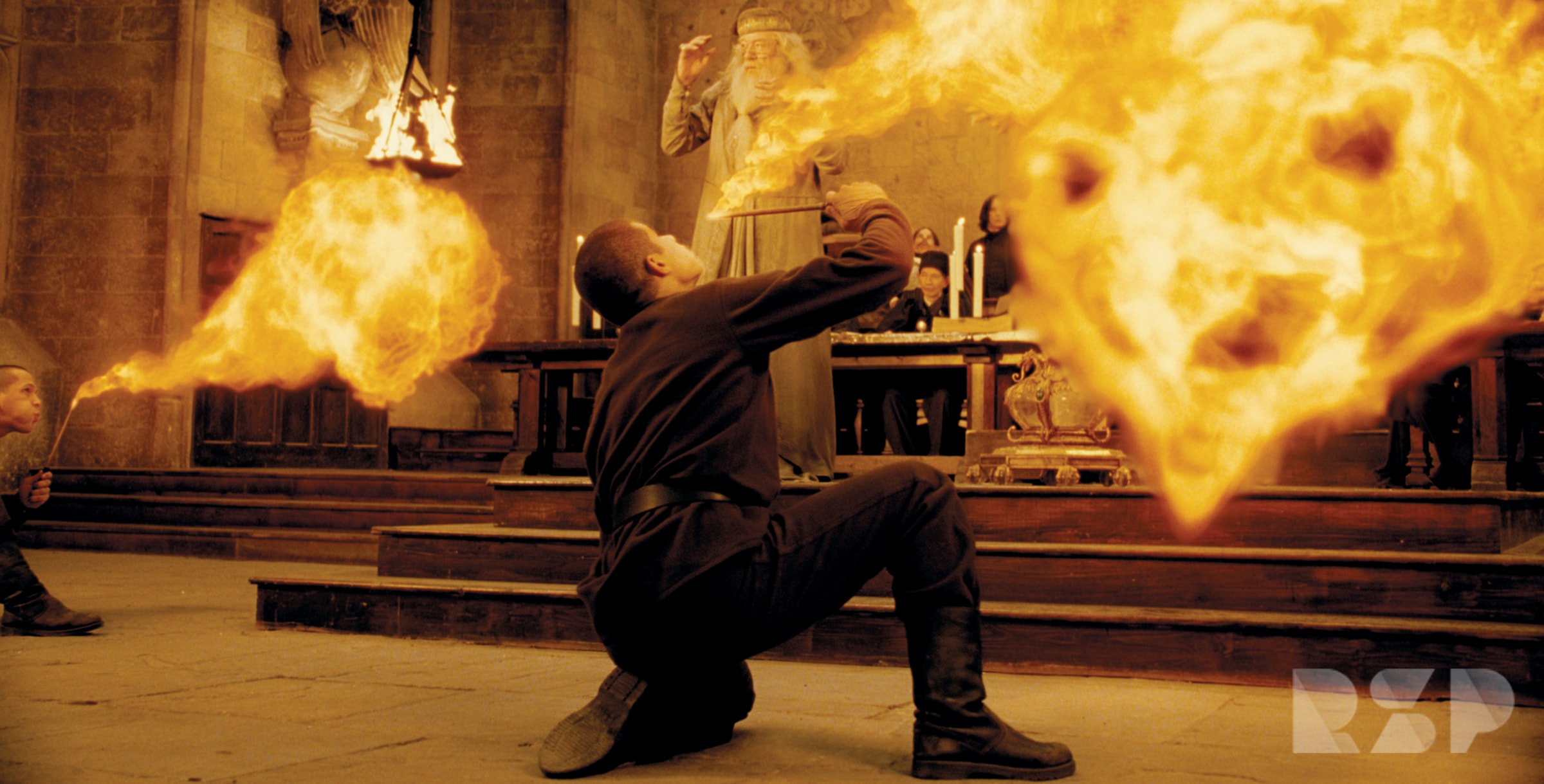 WHAT IS YOUR MOST MEMORABLE MOMENT WHILE WORKING AT RSP?
There have been many over the years, and it's often the less well-known projects that are the most interesting. The Ruins, for example, featured vegetation that hunts and kills people in a number of gruesome ways - creating those was a pretty memorable experience!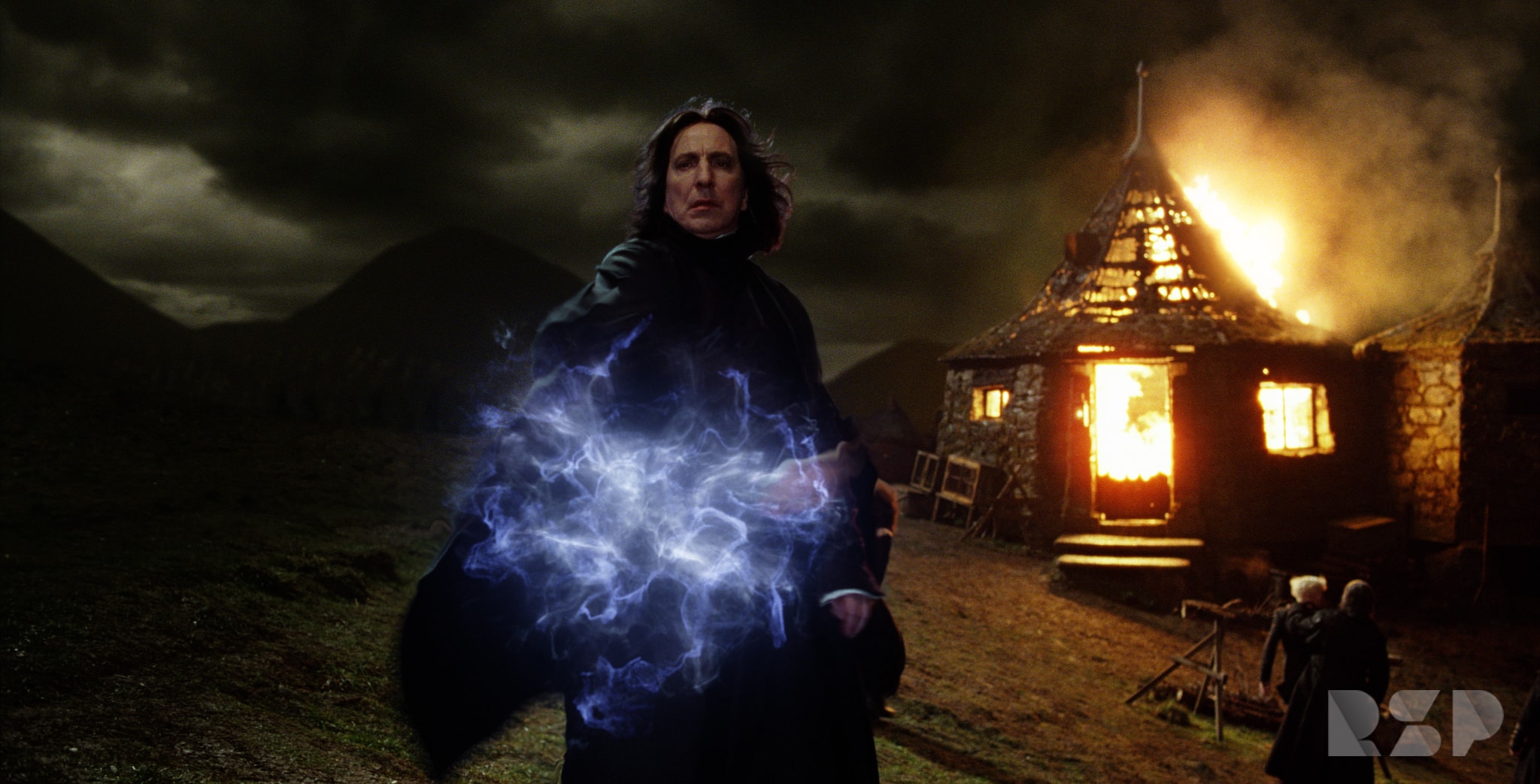 WHAT DO YOU ENJOY MOST ABOUT WORKING AT RSP?
The people are first, followed closely by the great projects we get to work on
More
13.05.2022

RSP delivering Graduate Certificate in FX and Lighting in Brisbane

12.05.2022

Junior Administration Assistant Traineeship

26.04.2022

Legend of the Australian VFX industry - Tony Clark