25 years' most memorable moments: The Hunger Games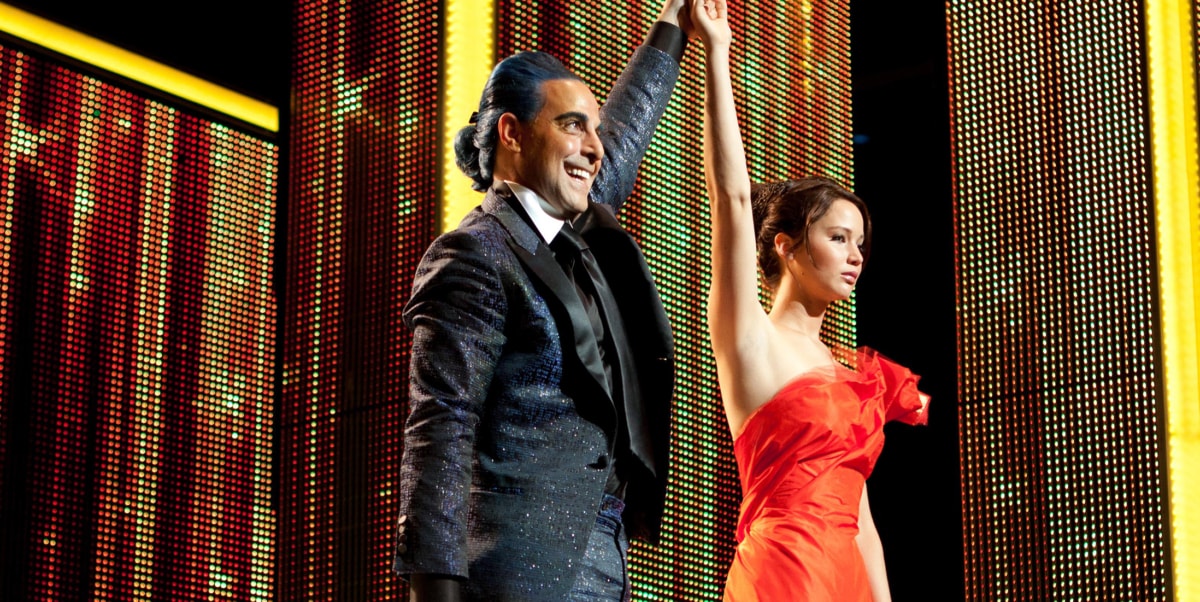 THE HUNGER GAMES - WITH JENNIE ZEIHER
What did RSP do on The Hunger Games?
Based on Suzanne Collins' best-selling novel, The Hunger Games was one of the biggest box office hits of 2012. RSP created more than 200 visual effects shots for the film. Work included a plethora of effects from environments, crowds and flying vehicles, to designing and executing the Muttations (the terrifying dog-like creatures the Gamemakers unleash in the final moments of the Games). The team produced a complete CG Capitol environment, and sprawling CG views of the magnificent central city of Panem. While also producing Katniss's (Jennifer Lawrence's) "fire dress" and "fire wings", the latter a dazzling moment where Katniss and partner Peeta sprout flaming wings during the Tributes debut to the citizens of Panem.
What was your role in this film?
I was the Bidding Producer. I'm currently the Head of Business Development.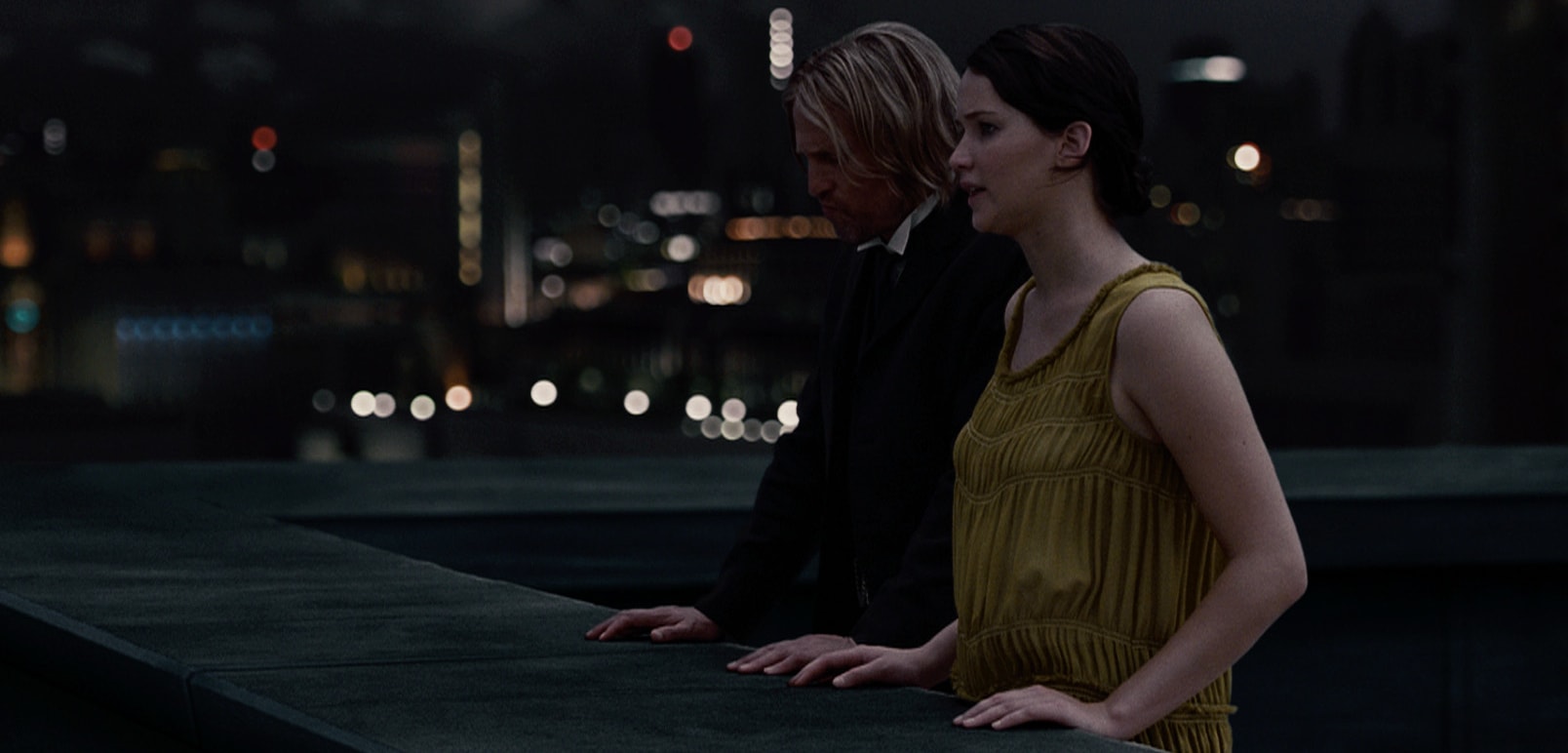 What was your most memorable moment working on this film? 
It was one of the first projects that I won in my role as Bidding Producer at RSP. The book series was taking the world by storm and I put in a lot of effort to get it across the line as I could see the opportunities that it would bring to RSP. We had quite a winning streak during that time, being awarded work on The Hunger Games, Gravity and Journey 2: The Mysterious Island within a few short months of each other.
RSP was pivotal in lots of concept development prior and during the shoot such as the Mutts, Tracker Jackers and the design of the Capitol; that's one of RSP's best attributes, developing the look and feel of concepts early on to realise the filmmaker's vision.
Due to the nature of the film, we were able to work on a large variety of VFX including the lead character's effects, digital environments, crowds, vehicles and creatures. It was satisfying to be able to widen our repertoire.

How long did you work at RSP?
It's been almost 13 years now....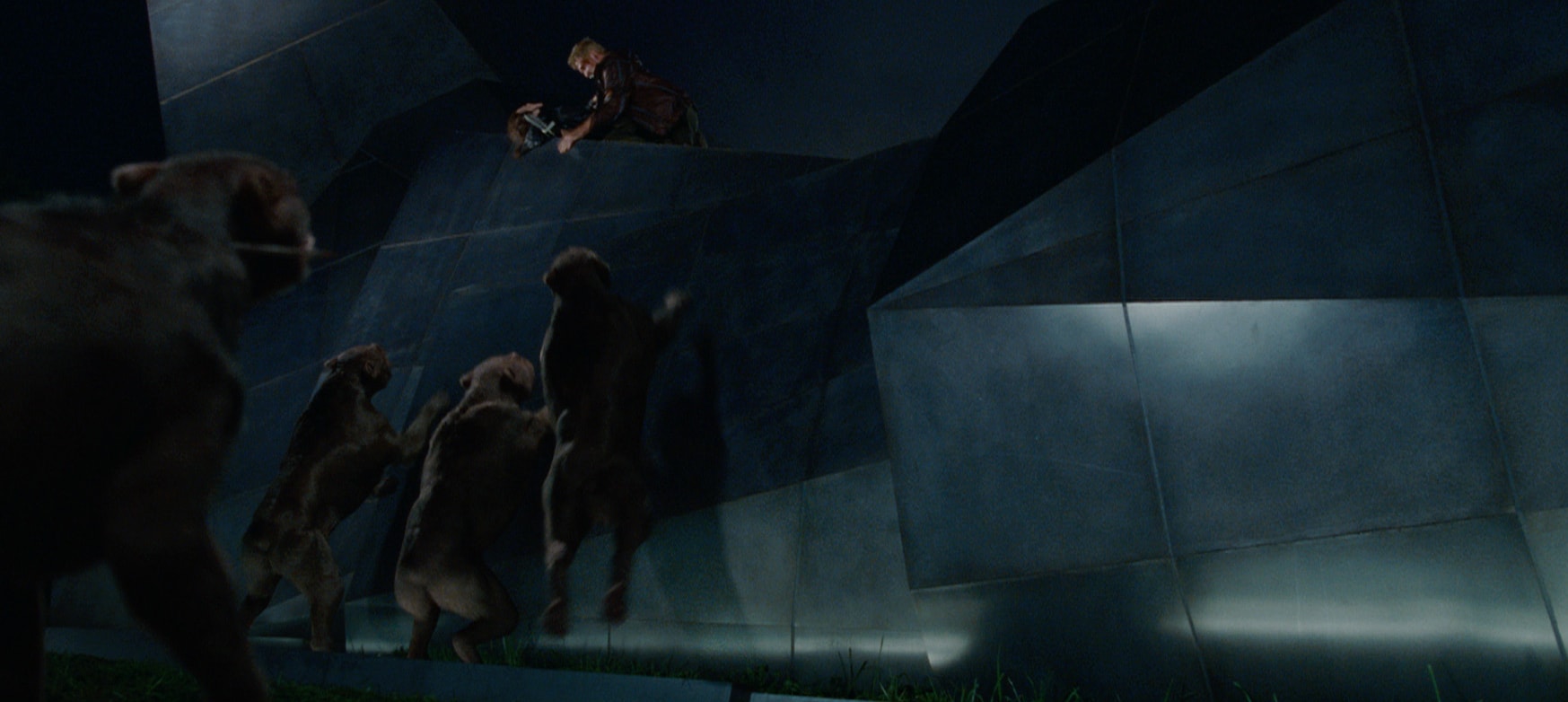 What is your most memorable moment working at RSP?
There are many memorable moments as I have been with RSP for a long time... but without doubt it is always celebrating the crew's achievements by watching with our family and friends at our regular studio screenings. I love to be able to sit down and watch with my sons, waiting for the credits so they can see mum's name up there. They're very proud and so am I.
We always try to make an effort to have these screenings regularly and make them a lot of fun for our crew. For our Dumbo screening, we hosted a special charity screening for the Childhood Cancer Association, welcoming children, siblings, carers and CCA staff (many of whom hadn't been to the movie theatre for a long while due to illness). They had a great time and our crew raised money from ticket sales and generous donations. Popcorn was flowing, and we had several team members donate their time drawing caricatures for the kids. It was a truly special occasion.
What do you enjoy the most about working at RSP?
I am sincerely appreciative of the opportunities that I have been given at RSP. It's not easy balancing family and a career, but RSP has enabled me to do that in my role. It also provided me the support to study my Masters Degree in Business Administration which I had been eager to pursue for many years. Most importantly, I love the team that I have around me. We support and challenge one another with clear and open communication. I think this bond has only been strengthened during the covid19 pandemic when we're relying upon lots of video conferencing calls, while peeking into each other's lives (kids, dogs, birds and virtual Friday night happy hours).
More
14.06.2022

BAZ LUHRMANN'S ELVIS DAZZLES

09.06.2022

The Fuse Group acquires Madrid-based El Ranchito

13.05.2022

RSP delivering Graduate Certificate in FX and Lighting in Brisbane