AR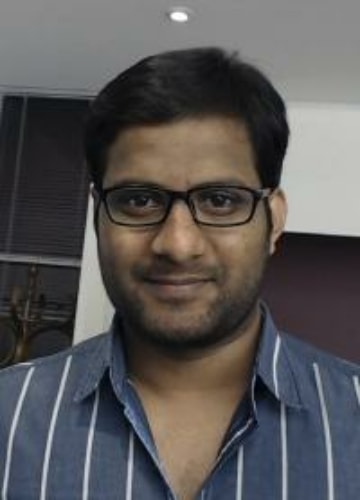 Anil
Reddy
RSP Layout Artist / Tracking and Matchmove Instructor
TRACKING AND MATCHMOVE INSTRUCTOR, UNISA GRADUATE CERTIFICATE IN COMPOSITING AND TRACKING AND 3RD YEAR DEGREE VFX SPECIALISATION.
Prior to working at Rising Sun Pictures, Anil worked at MPC, Double Negative and Rhythm and Hues.  As a lead match move artist, Anil has developed briefs for outsourcing to vendors, QC of vendors shots, bidding match move shots, troubleshooting and quality checking tasks.  He also has previous VFX teaching experience at MPC.
Anil has worked on movies like Tomb Raider, Thor: Ragnarok, The Mummy, Wonder Woman, Pirates of the Caribbean: Dead Men Tell No Tales, King Arthur: Legend of the Sword, Passengers, Suicide Squad, Maleficent, Godzilla, and Life of Pi.