DJ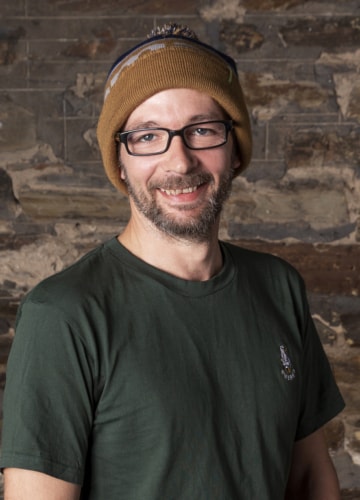 Dennis
Jones
VFX Supervisor
Dennis Jones (DJ) has been part of the RSP since 2006 and embodies the spirit that drives RSP to deliver great images.
DJ supervised the lead vendor package on Mortal Kombat and spent months on set. He also supervised Black Widow, Dumbo and X-Men Dark Phoenix. He also acted as VFX Supervisor on Peter Rabbit,Thor: Ragnarok, Logan, and X-Men: Apocalypse.
Initially a Senior Compositor, DJ moved into supervisory roles, including VFX Supervisor on Peter Weir's The Way Back, The Sorcerer's Apprentice, Mao's Last Dancer, Watchmen and Green Lantern. DJ was also central in the delivery of RSP's contribution to Harry Potter & The Deathly Hallows, Parts 1 and 2, Gods of Egypt, The Legend of Tarzan and Pan.
In 2015, Dennis was a proud recipient of a Visual Effects Society Award for RSP's work on X-Men: Days of Future Past.