IC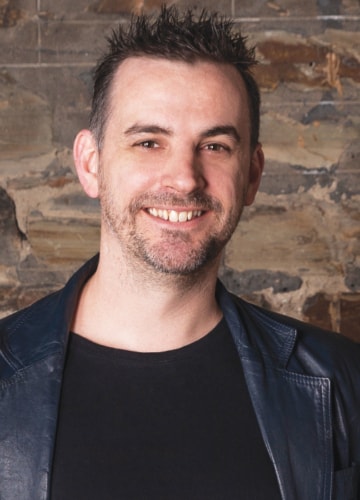 Ian
Cope
VFX Producer
Ian has over twenty years experience in producing, sales, marketing & production.
Since starting in 2001, Ian has directly contributed to the design, management, execution and marketing of more than sixty feature films, TV and streaming series.
Ian has produced projects for RSP including Black Widow, Gravity, xXx: The Return of Xander Cage, Pan, The Legend of Tarzan, Seventh Son, Prometheus, and Pirates of the Caribbean: On Stranger Tides.
Beginning as an artist, Ian has had many client-facing roles within RSP in Production, Editorial and, Sales & Marketing. He has a background in IT & Education, along with a Design (Visual Communication) degree and a Graduate Certificate in Marketing at UniSA.
Ian draws on his extensive experience to deliver world-class visual effects to clients around the globe. He is an active member of the Visual Effects Society where he previously held the chair emeritus role for the Australian section.