JM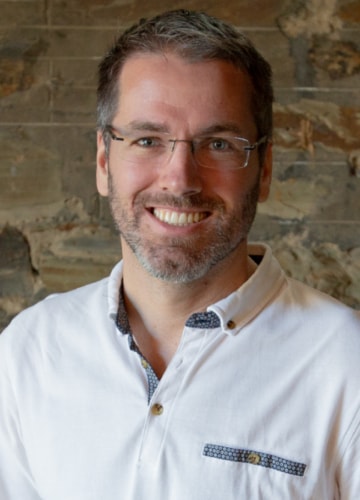 Jamie
Mcdougall
Associate VFX Supervisor
Jamie joined RSP in 2018 and brings over 17 years' experience in visual effects, coming from a diverse background spanning advertising, feature animation, episodic and film.
Jamie initially contributed to RSP as Asset Supervisor, garnering a VES nomination for his work on The Eight Hundred, before serving as CG Supervisor on Turandot and Jungle Cruise where he developed the large scale environment toolsets that were subsequently used on Shang-Chi and The Legend of The Ten Rings.
Before joining RSP Jamie worked at studios from Method and Animal Logic in Sydney, to Blue Sky Studios in Connecticut to Image Engine in Vancouver, on an equally diverse range of projects including Skyscraper, Outlaw King, Lego Batman + Ninjago, The Peanuts Movie, and The Thing.