JZ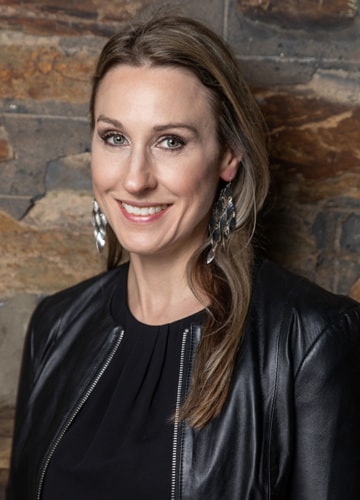 JENNIE
ZEIHER
PRESIDENT
Jennie is a visual effects professional with more than 20 years project management experience. In her role as President, Jennie oversees the day-to-day operations of the business, including our locations in Adelaide and Brisbane.
Over the past decade Jennie has helped cement the award-winning business as a global visual effects powerhouse, and a valued Australian success story.
Jennie joined RSP in 2008 and has been a member of RSP's Executive team since 2014. In her Executive capacity, she has helped guide overall operations, corporate governance and strategic growth initiatives. In her previous role as Head of Business Development, Jennie built ongoing relationships with senior decision makers and worked with the Executive team to manage RSP's state government relations. She managed all day-to-day sales and bidding activities, campaigns and initiatives; influencing key decision makers and managing expectations of key internal and external stakeholders.
As a keen visual effects and film industry advocate, Jennie has a thorough understanding of national and international production incentives and competing film making jurisdictions; she also has a deep understanding of Australian's comparative advantages, as well as technological, and external factors that affect the film industry at large.
An authentic leader, Jennie believes in transparency and trust, where it is possible to have critical, unbiased and respectful debate in a psychologically safe environment.
Jennie has a Masters Degree in Business Administration (MBA) and is a Graduate of the Australian Institute of Company Directors (GAICD). Jennie currently serves on the Board of Directors for the Australian section of the Visual Effects Society.