JH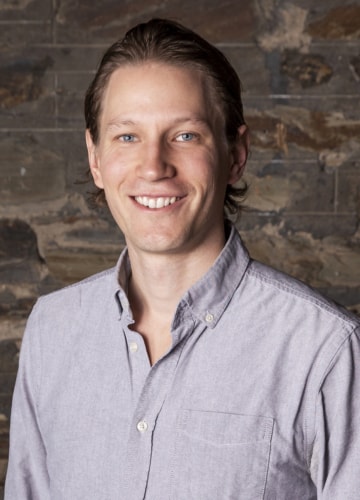 Julian
Hutchens
VFX Supervisor
Julian joined RSP in 2017 and brings over 12 years' experience in visual effects, specialising in lighting.
Julian is an integral member of the RSP team who recently contributed as VFX Supervisor on The Boys Season 2 and was nominated for Outstanding Special Visual Effects In A Season Or A Movie, Primetime Emmy®. Julian previously served as CG Supervisor for RSP's work on The Predator and Tomb Raider.
Before joining RSP, Julian spent 8 years at Framestore between their London and Montreal offices. While there, he served as CG Supervisor on Beauty & the Beast and the Legend of Tarzan; Head of Lighting on Paddington 2, Blade Runner 2049, Arrival, Fantastic Beasts & Where to Find Them, Guardians of the Galaxy Vol.2, and King Arthur: Legend of the Sword. He was also Lighting Supervisor on Paddington 1.