TW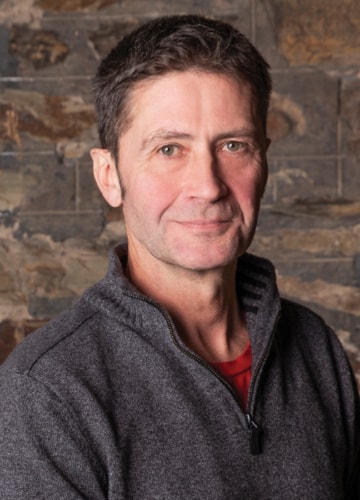 Tom
Wood
Creative Director / VFX Supervisor
Tom has an extensive career spanning three decades in leadership roles in the visual effects industry.
He started his career at Cinesite in the 1990's, before progressing to Visual Effects Supervisor at MPC on such films as Harry Potter & The Chamber of Secrets, Sunshine and Kingdom of Heaven.
In 2008 Tom went independent to supervise Prince of Persia and Mirror Mirror, before being nominated for Academy® and BAFTA® Awards for BestVisual Effects on Mad Max: Fury Road in 2015.
At RSP, Tom has led the team as Visual Effects Supervisor to deliver an extensive package of creature, environment and effects work for Spider-Man: Far From Home, The Predator and Thor: Ragnarok.