TC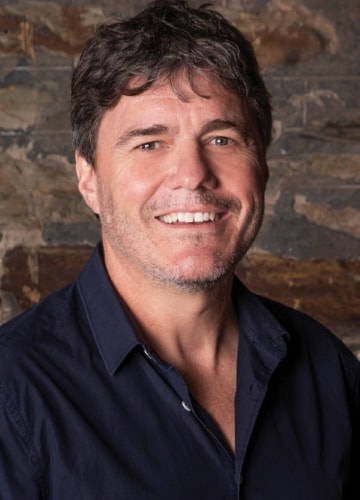 TONY
CLARK
ACS – CO-FOUNDER & MANAGING DIRECTOR
Tony is an Emmy award-winning Cinematographer as well as Co-Founder and Managing Director of RSP.
His credits as a VFX Supervisor include Alpha, Alfonso Cuarón's Gravity, Pirates of the Caribbean: On Stranger Tides, The Sorcerer's Apprentice, The Last Mimzy, The Core and, Harry Potter & the Goblet of Fire. He is a 2011 recipient of an Academy Award® for Scientific & Technical Achievement as the creator of the remote collaboration tool cineSync. His deep understanding of digital film became the foundation for the technology spin-off Rising Sun Research (now Cospective).
Tony's experience working with leading filmmakers as a Cinematographer, coupled with a deep understanding of the technology and story telling aspects of film making, are foundations of the visual effects process at RSP. Coupled with over 30 years of business and commercial expertise, Tony leads the management team at RSP to ensure they maintain a focus on exceptional client experience in a rapidly changing global landscape.
He has served as a board member on the South Australian Film Corporation, and is currently on the board of ASX-listed Telecommunications Provider Superloop. Tony is an active member of both AMPAS and VES.