25 years' most memorable moments: Australia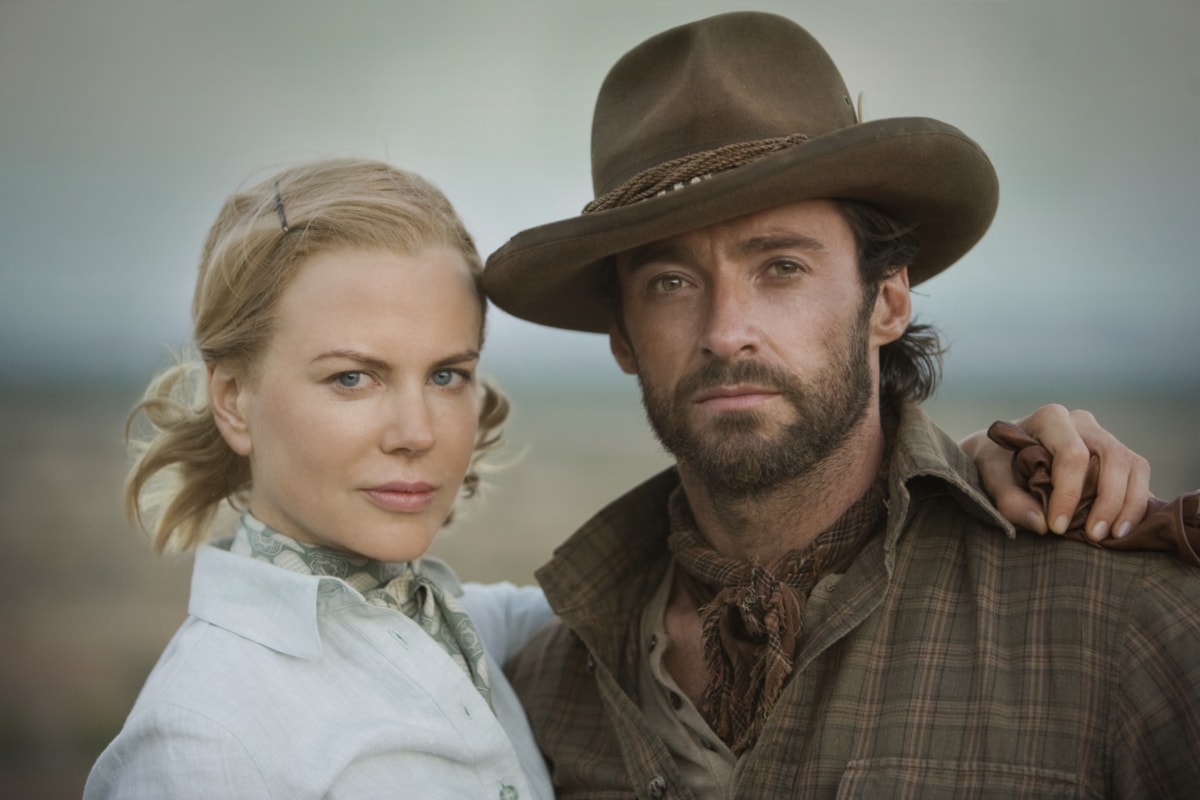 AUSTRALIA [2008] - WITH MEL JONES
WHAT DID RSP DO ON AUSTRALIA?
Rising Sun Pictures created over 150 shots for Baz Luhrmann's Australia including animating the cattle for the drove sequences using the facility's in-house crowd system, Posse.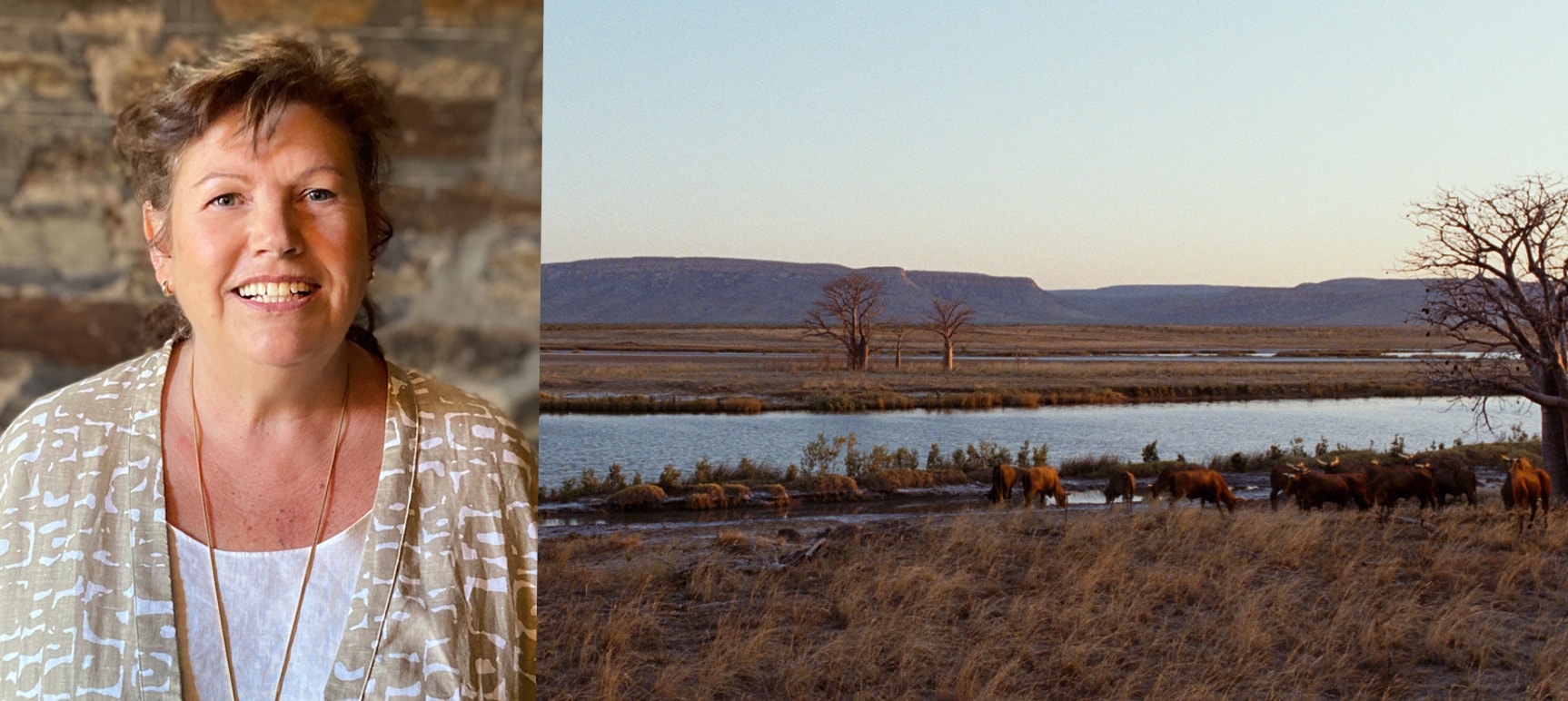 Mel Jones 

WHAT WAS YOUR ROLE IN THIS FILM?
I was the General Manager of the Sydney office at the time.  I was overseeing all productions and projects as well as supporting the production team.

WHAT WAS YOUR MOST MEMORABLE MOMENT WORKING ON THIS FILM?
We were involved with the cattle droving sequence on this film. I remember having long conversations with people about bovine identification and the difference between cows, steers, cattle and poddy calves, etc and unsuccessfully trying to stop everyone referring to the cattle as 'cows'.

HOW LONG HAVE YOU WORKED AT RSP?
I was General Manger and VFX Producer 2005-2010
Interim Head of Production 2019 - current.
WHAT IS YOUR MOST MEMORABLE MOMENT WORKING AT RSP?
Final delivery of any project is always a massive highlight. As each film goes through the stages of initial excitement to then figuring out the technological and creative challenges, moving onto the hard slog and finally that sense of achievement & camaraderie once the final shot is done and delivered.
WHAT DO YOU ENJOY MOST ABOUT WORKING AT RSP?
Getting to hang out with highly creative types who have no special needs whatsoever.
More
14.06.2022

BAZ LUHRMANN'S ELVIS DAZZLES

09.06.2022

The Fuse Group acquires Madrid-based El Ranchito

13.05.2022

RSP delivering Graduate Certificate in FX and Lighting in Brisbane