25 years' most memorable moments: Charlotte's Web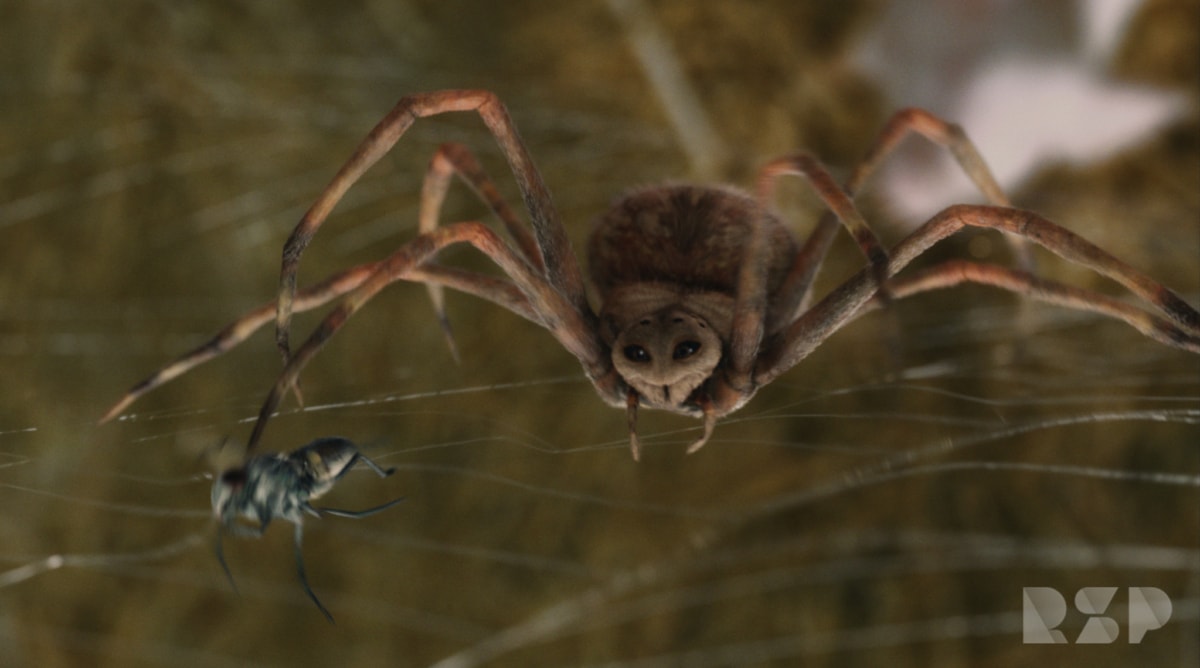 CHARLOTTE'S WEB (2013) - WITH NICK PILL
WHAT DID RSP DO ON CHARLOTTE'S WEB?
We served as lead vendor and were responsible for designing the main character. We created a fully-digital, photo-real Charlotte (the spider), and implemented her into all shots. The anthropomorphic spider has more than 20 minutes of screen-time and her presence had to be realistic and convincing both from naturalistic and emotional perspectives. We worked on Charlotte and her webs over an 18-month period.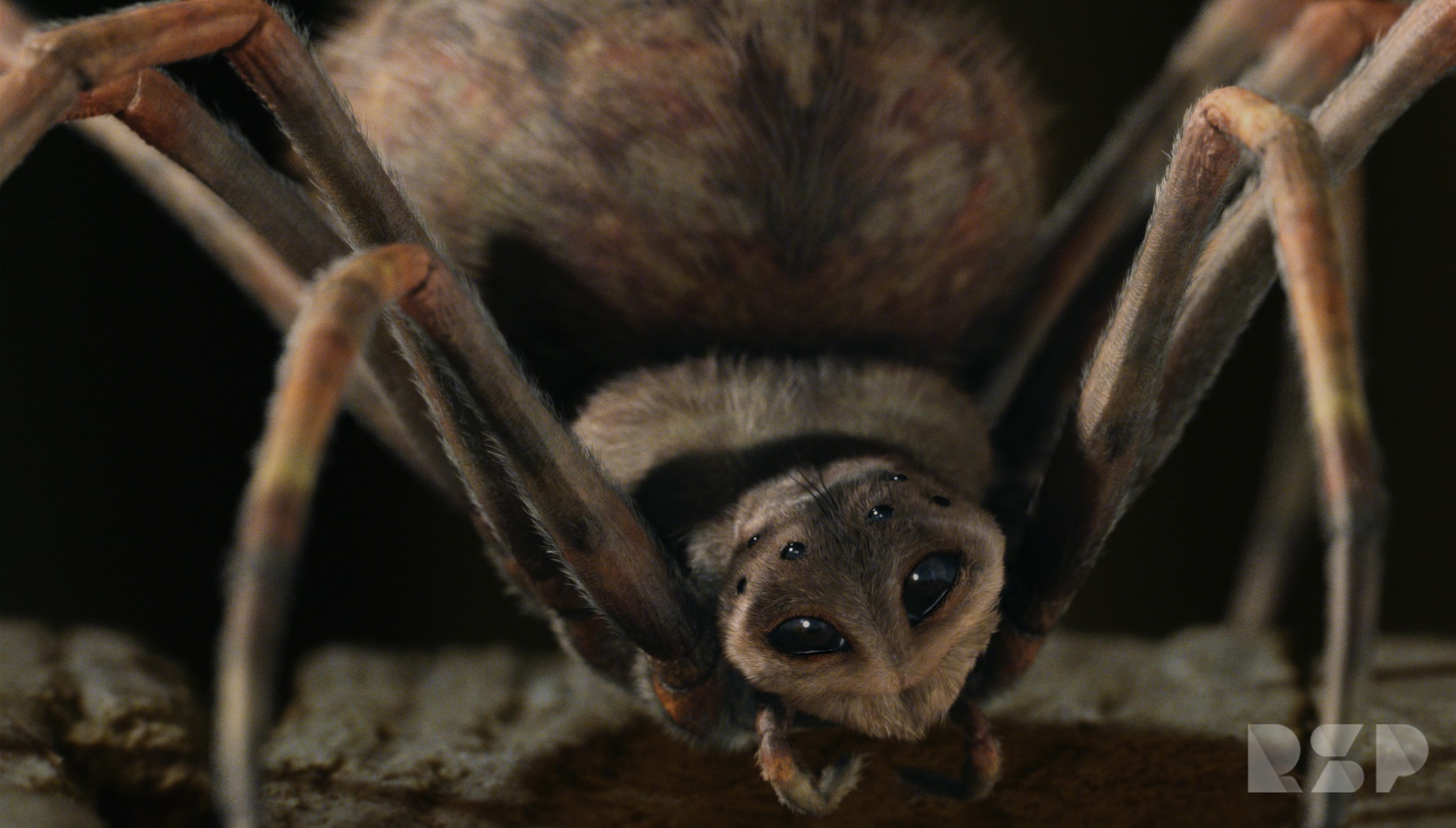 WHAT WAS YOUR ROLE IN THIS FILM?
I had a few evolving roles on this show. Firstly, I was Concept Artist for Charlotte's design rolling into Texture Artist for Charlotte's Skin. Then creative lead on the pre-vis animatics for the Web spinning sequence, leading a small group of Animators. Creative Lighting Lead on the final lighting of the shots and finally Matte Painter on the show. Was busy on that film!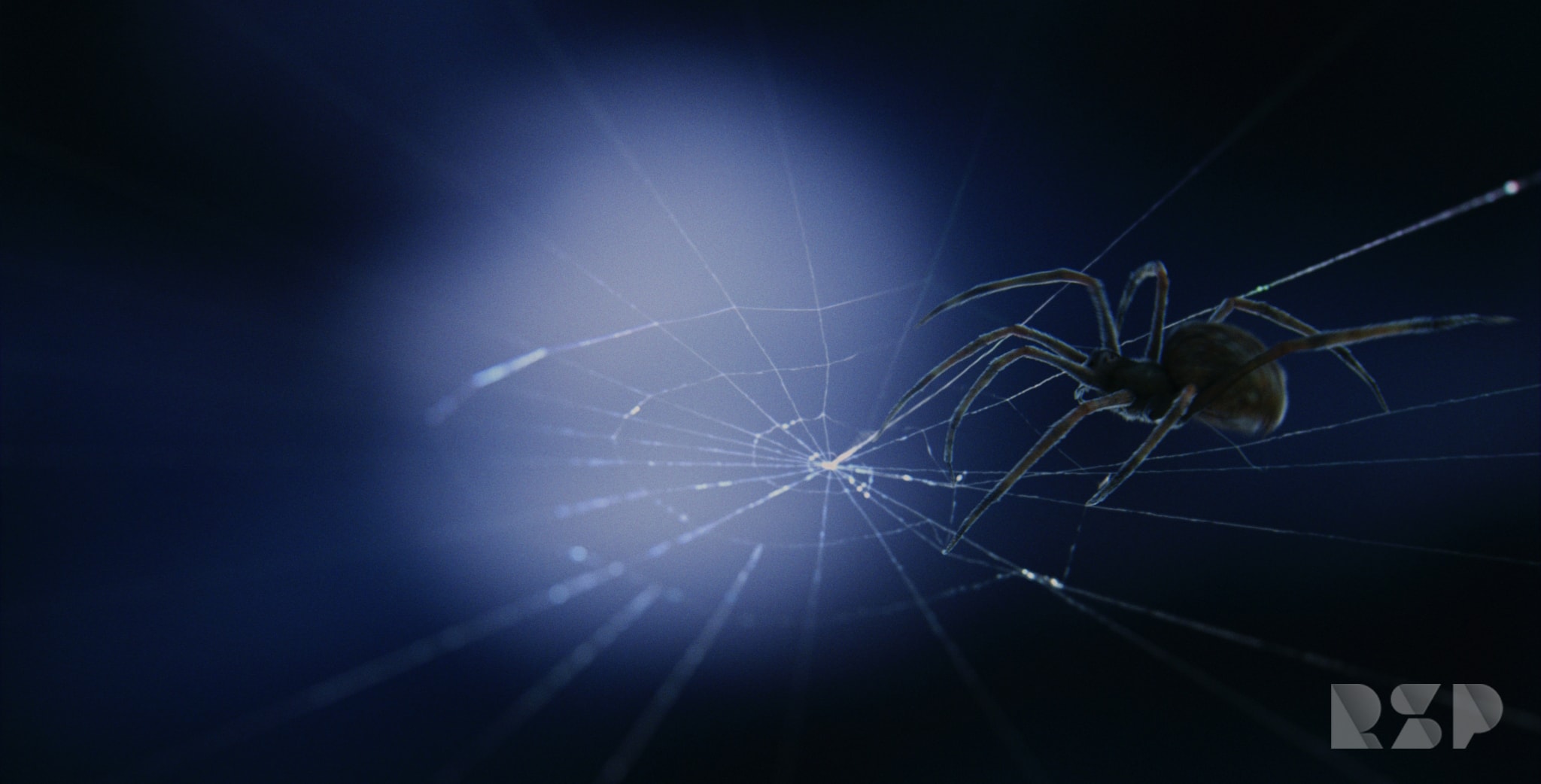 WHAT WAS YOUR MOST MEMORABLE MOMENT WORKING ON THIS FILM?
This was my first entry into the VFX Industry from an Animation Studio Background. So It was a huge learning curve with lots of memorable moments. Going on-set was certainly a fascinating experience - working out of a caravan on location, catching up with the director between takes and walking around the fair set. The team at RSP on that film was exceptional. There was a lot of creative problem solving and late night bonding and I made friends for life. Also our Charlotte made the cover of Cinefex!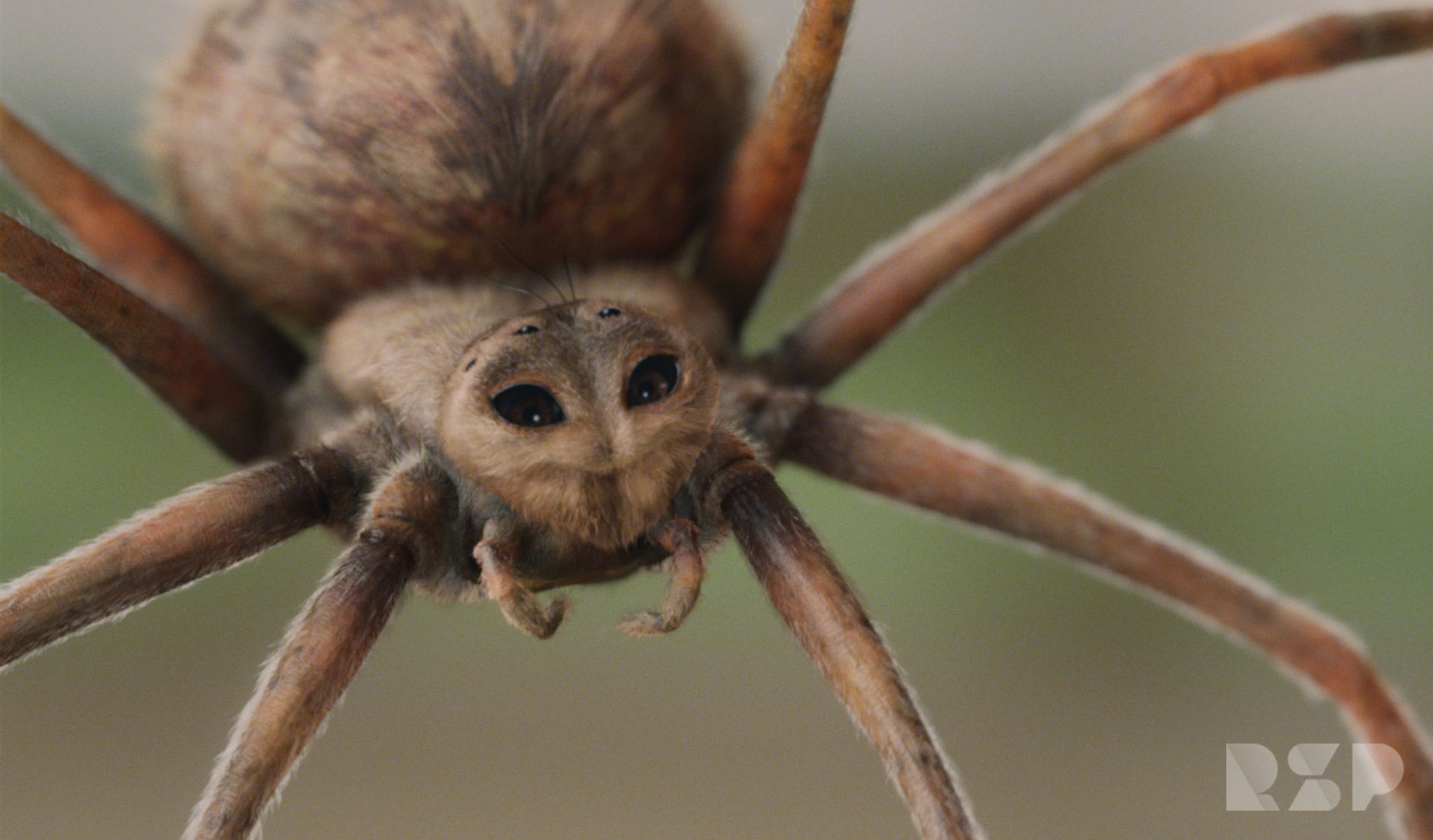 HOW LONG HAVE YOU WORKED AT RSP?
15.5 years.
WHAT DO YOU ENJOY MOST ABOUT WORKING AT RSP?
The variety of creative challenges that are thrown at me daily. It keeps me on my toes and makes me think of new approaches to completing a task. Being in my hometown of Adelaide is a plus. The owners of the Company have a genuine care for the staff and have proven many times over the years that staff are the backbone of RSP.
More
13.05.2022

RSP delivering Graduate Certificate in FX and Lighting in Brisbane

12.05.2022

Junior Administration Assistant Traineeship

26.04.2022

Legend of the Australian VFX industry - Tony Clark