25 years' most memorable moments: the lord of the rings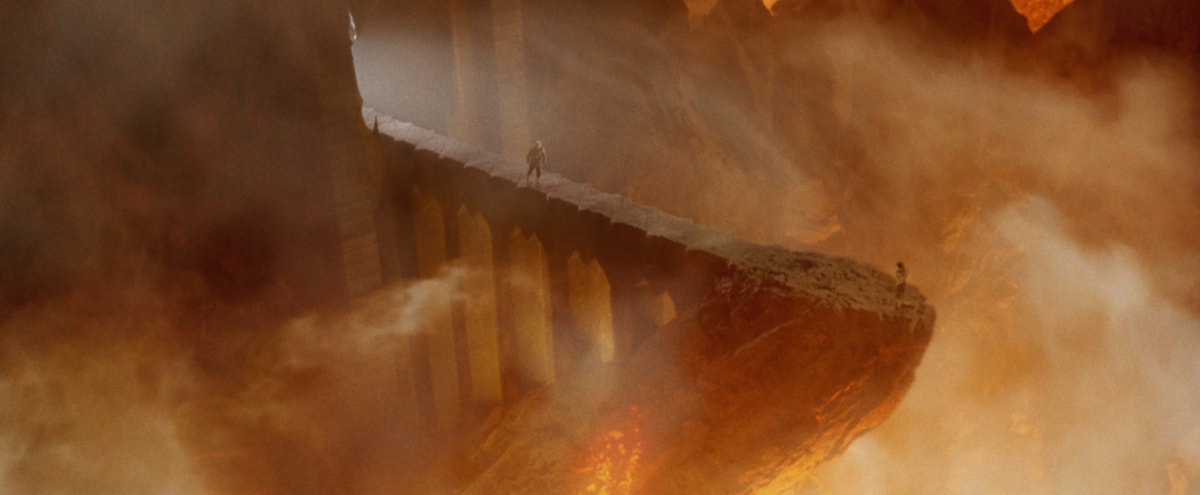 THE LORD OF THE RINGS: THE RETURN OF THE KING (2003) - WITH WILL GAMMON
WHAT DID RSP DO ON THE LORD OF THE RINGS: THE RETURN OF THE KING?
RSP was a part of one of the most climactic scenes, from one of the most iconic films of all times. We composited a series of shots from the destruction of the ring in Mt Doom. The scene was composited with a number of layers from a miniature set, with various lighting passes that were mixed and balanced in Comp. A number of live action smoke elements and practical lava elements were choreographed and replaced the green-screen background behind the actors; Frodo and Sam. The shots were then shared with Weta to composite Gollum into. The sequence was completed across the Sydney and Adelaide offices.

Will Gammon
WHAT WAS YOUR ROLE IN THIS FILM?
I was a compositor on the sequence and completed the shot where Frodo put on the ring for the last time and disappeared.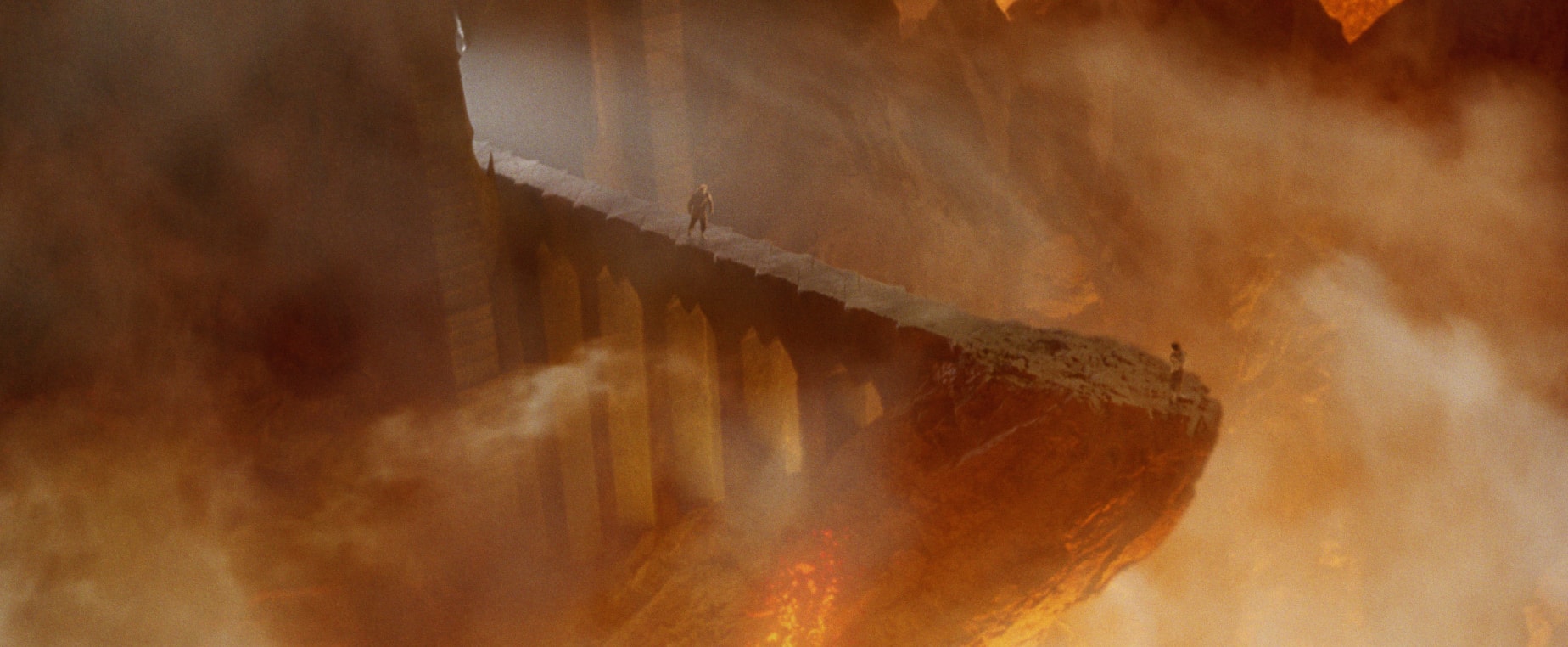 WHAT WAS YOUR MOST MEMORABLE MOMENT WORKING ON THIS FILM?
I vividly remember the moment when Tim Crosbie told us we were working on the film, it was late in the game and I was already a massive fan of the movies. To this day, when people ask me what films I have worked on in my career, Lord of the The Rings is the first movie I mention, followed closely by Harry Potter (also at RSP).
HOW LONG DID YOU WORK AT RSP?
9 years.
WHAT IS YOUR MOST MEMORABLE MOMENT WORKING AT RSP?
I was taking a nap under my desk after working long hours to get a show finished, when the director of the film Man-Thing come into do a review in the studio. He thought everyone had gone home. I could overhear the review and he mentioned a shot he would love to make a change to, but realised it was too late. I popped up from under my desk, scared the life out of him, then composited the change to his delight and bewilderment.
WHAT DID YOU ENJOY MOST ABOUT WORKING AT RSP?
Besides the obvious answer of all, meeting all the amazing people, it was also gaining a life-long mentor, Tony Clark, who taught me the art of on-set etiquette, and a person I can always call-on whenever times are tough running my own studio, and know I will get genuine, fair and humble advice.
More
14.06.2022

BAZ LUHRMANN'S ELVIS DAZZLES

09.06.2022

The Fuse Group acquires Madrid-based El Ranchito

13.05.2022

RSP delivering Graduate Certificate in FX and Lighting in Brisbane