Rising Sun Pictures Joins Tech Companies in Compelling Virtual Production Demonstration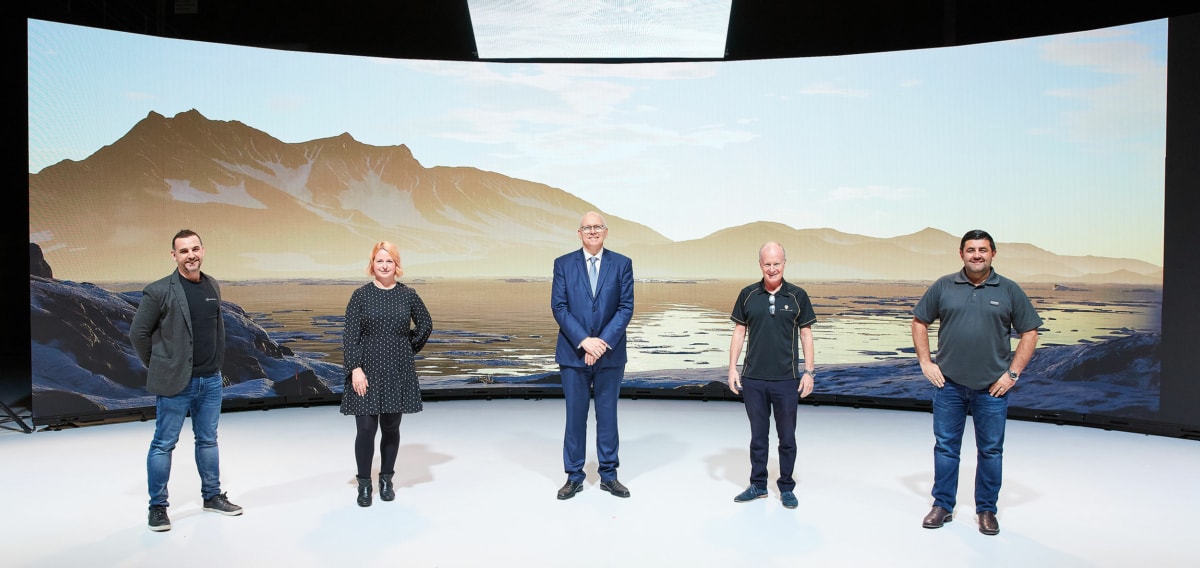 Showcase event held at South Australia Film Commission's Adelaide Studios demonstrates technology that could change the way local productions are made.  
Adelaide, South Australia—24 November 2020— Rising Sun Pictures recently took part in a proof-of-concept demonstration held at the South Australia Film Commission's Adelaide Studios showcasing leading-edge virtual production technology. Working in tandem with live event specialist Novatech, and software reseller Intraware, RSP demonstrated how actors can be placed into believable, three-dimensional digital environments in real-time.
The shoot included an actor performing on set in front of a digital projection of a 3D scene on a state-of-the-art LED screen, captured with integrated camera movement and interactive lighting. The technical demonstration was aimed at local film-makers, VFX vendors and educational facilities to illustrate how this new technology can be used in Australian based productions. Minister for Innovation and Skills, Hon David Pisoni MP was also in attendance.
'Virtual Production' is an umbrella term for a wide range of techniques and processes, and is the convergence between pre-production, filming and post-production. The LED 'Virtual Set' technique has been used on several recent high-profile film and television productions, and has generated broad interest during the pandemic due to its potential to eliminate travel, reduce crew size and save time.
RSP supplied real-time content for the virtual set in Epic's Unreal Engine, while Novatech provided the Virtual Production hardware, including a purpose-built 12m x 3.6m, curved LED-wall and interactive set lighting. disguise servers and Mo-Sys camera tracking software was provided by Intraware. SA Film provided the studio space at Adelaide Studios.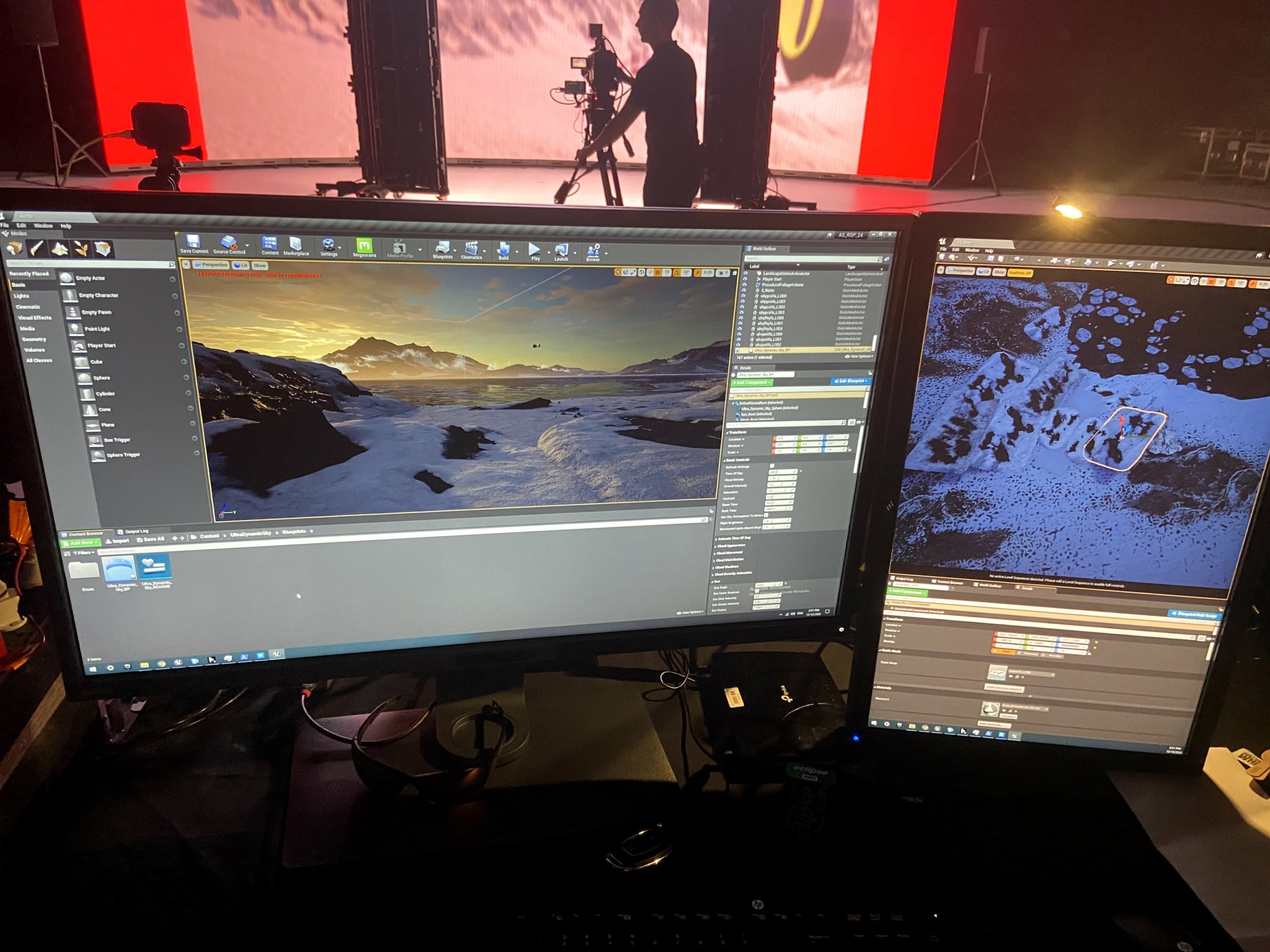 "It is exciting to introduce the local film community to emerging technologies that are generating interest among film, television and game producers worldwide." RSP Producer, Ian Cope.
"It was also a good learning experience for our artists and an opportunity for them to gain familiarity with this new tech." The work was turned around in a week with a small, agile team. RSP's Noah Vice served as Virtual Production Supervisor on the project; Art Director Nick Pill provided key concept direction for the team preparing the digital backgrounds.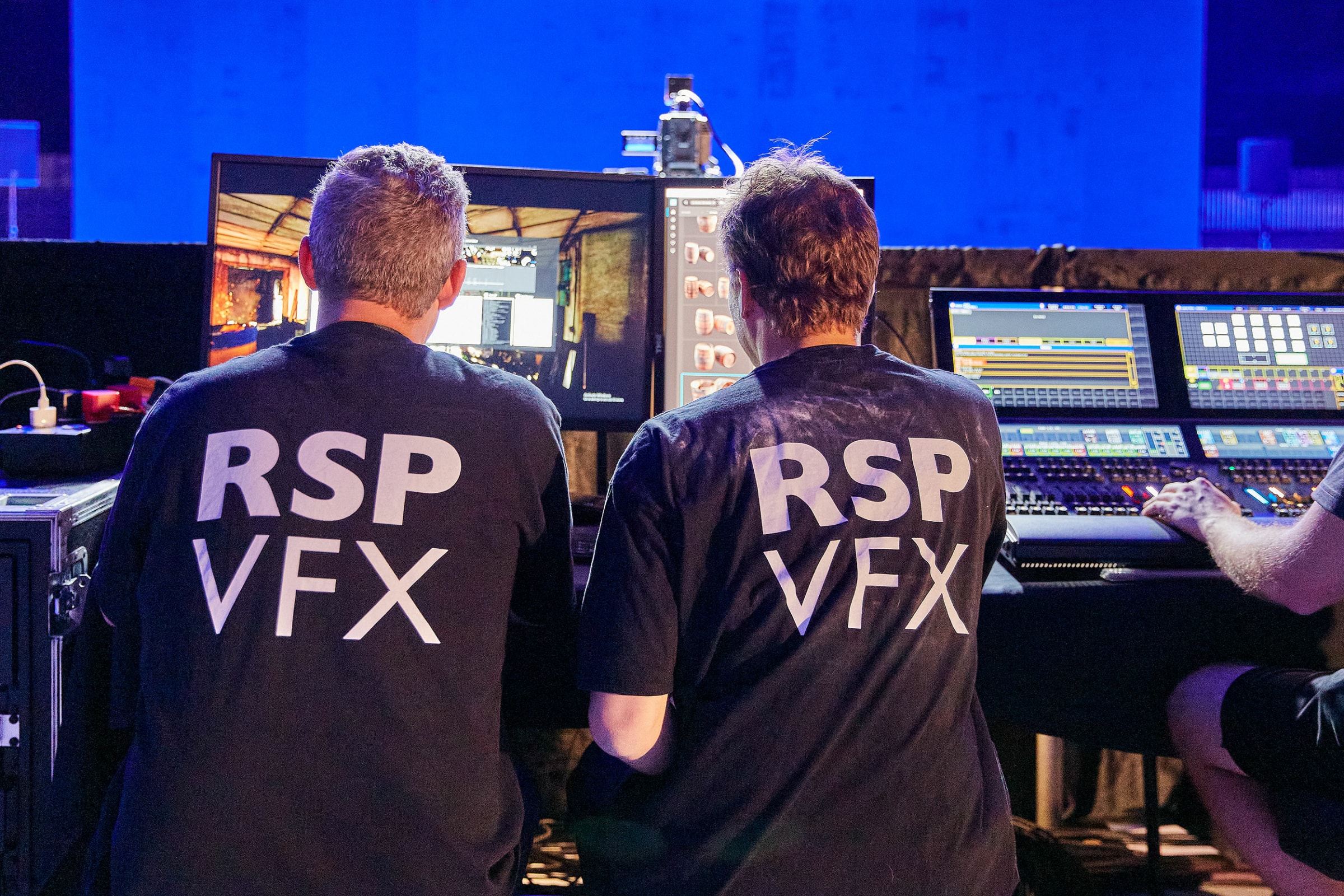 In a time when productions are operating under social distancing protocols, it offers a safe alternative to transporting actors and crew to exotic locations. In the post-COVID world, the technique could provide a way to save time and costs, and accomplish certain shots that might otherwise not be possible.
"In some situations, it makes sense to use virtual production," says Cope. "where traditional post processes can be brought forward to the shoot, allowing greater collaboration with the filmmakers and to capture more in-camera. "Of course, it's not the right solution for every situation, and as when planning visual effects for any project; if you need to shoot an actor in front of a brick wall, it's best to use a real one!"
Cope adds, "RSP is glad to offer virtual production as a complement to its conventional visual effects services. "It's a wonderful additional resource and our clients are taking this path more often," he says. "We take a very pragmatic approach to our projects and assess each situation that arises on its merits. We choose solutions that work best for the time and budget, and provide the best way to tell the story for our clients."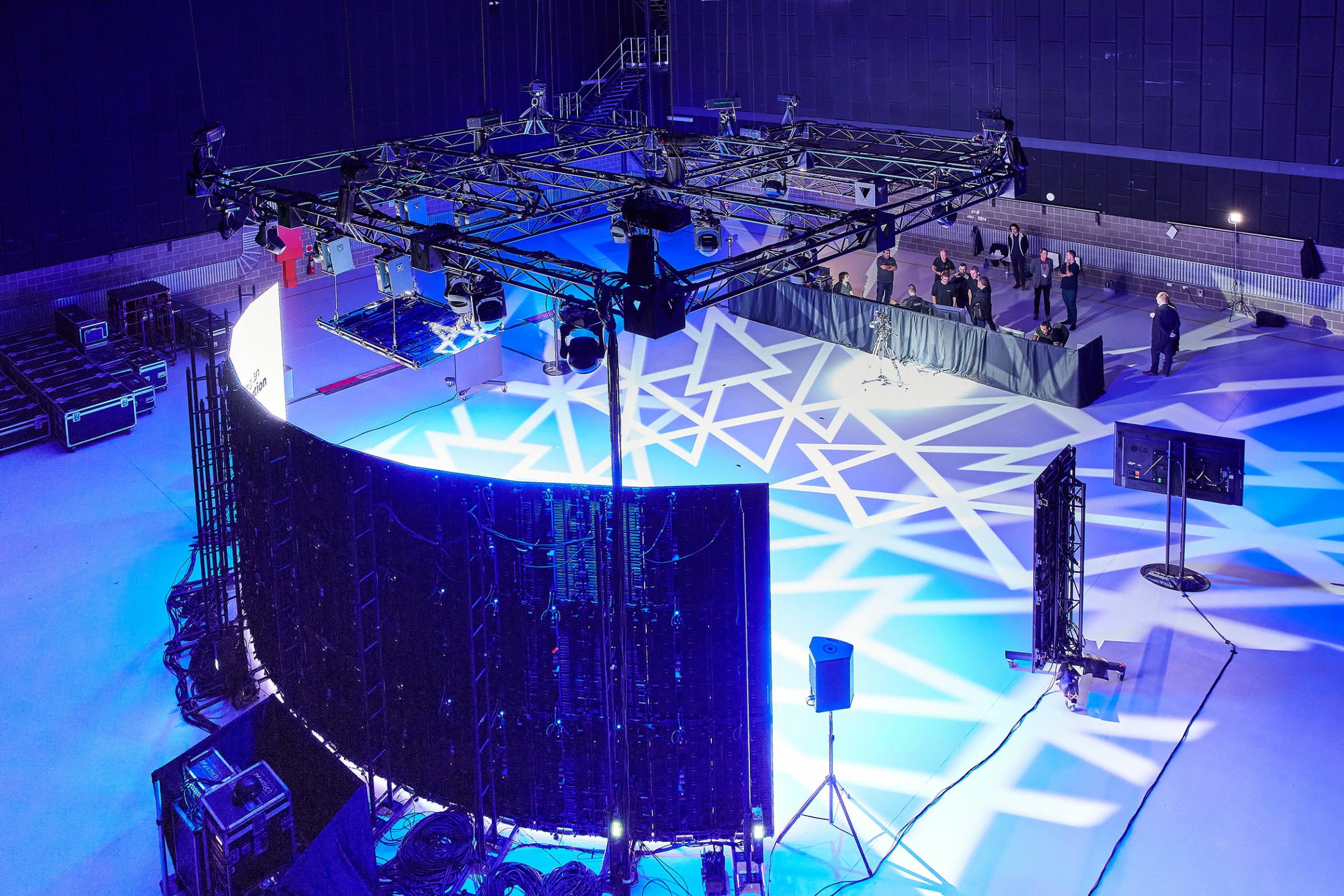 More
14.06.2022

BAZ LUHRMANN'S ELVIS DAZZLES

09.06.2022

The Fuse Group acquires Madrid-based El Ranchito

13.05.2022

RSP delivering Graduate Certificate in FX and Lighting in Brisbane