RISING SUN PICTURES RECOGNISED FOR ITS CREATIVE BUSINESS SUCCESS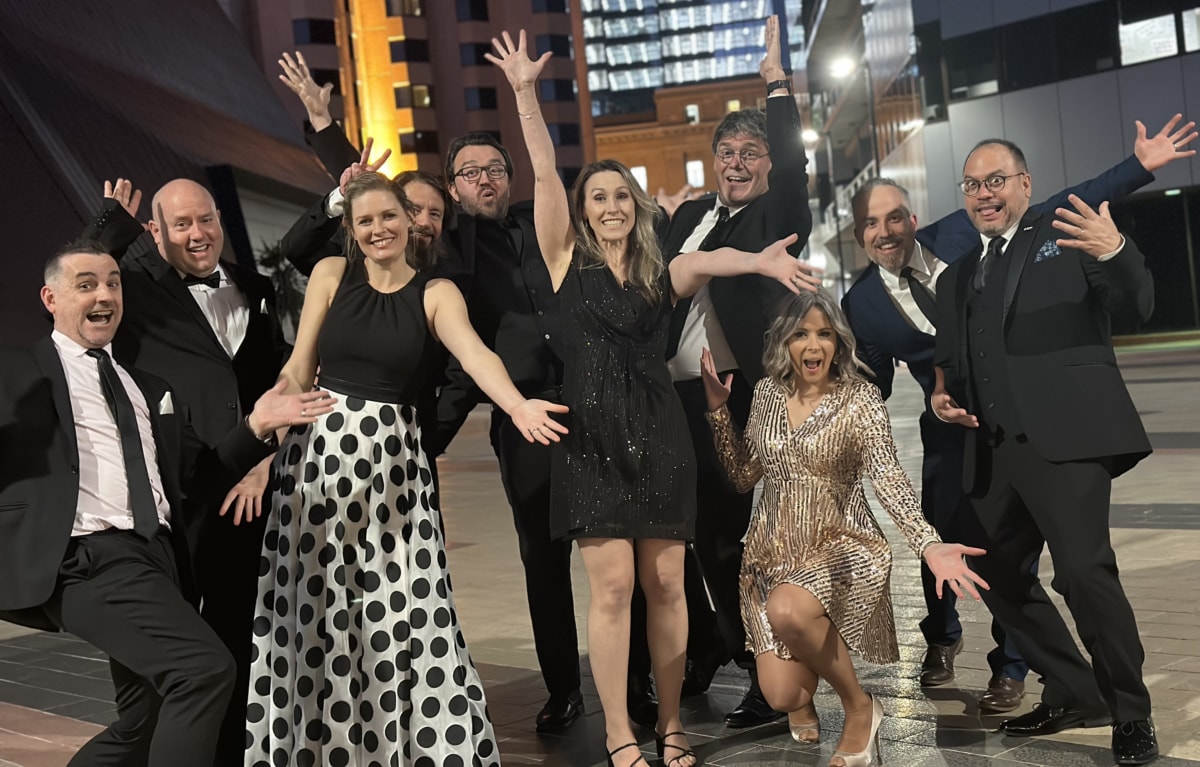 Rising Sun Pictures was declared the 2023 South Australian Creative Industries Exporter of the Year at the South Australian Premier's Export Awards. 
The awards celebrate the outstanding contribution local businesses make to the social, environmental and economic wellbeing of the South Australian community. 
Announced at a gala awards ceremony held at the Adelaide Convention Centre in Adelaide, on Friday 22 September 2023, Rising Sun Pictures (RSP) was recognised for its work as a leading exporter of visual effects to the global film-making industry. 
RSP will progress to the national Australian Export Awards held in Canberra in November 2023. 
The renowned world-class facility, which provides visual effects to major studios including Marvel Studios, Disney, 20th Century Studios, Warner Brothers, MGM, Sony Pictures Entertainment, and Netflix, contributes its success to its strategic vision and its people.  
"I am extremely proud of our team. They are a passionate, dedicated team who work together to make the world's most memorable visual effects moments right here in South Australia," says RSP's President, Jennie Zeiher.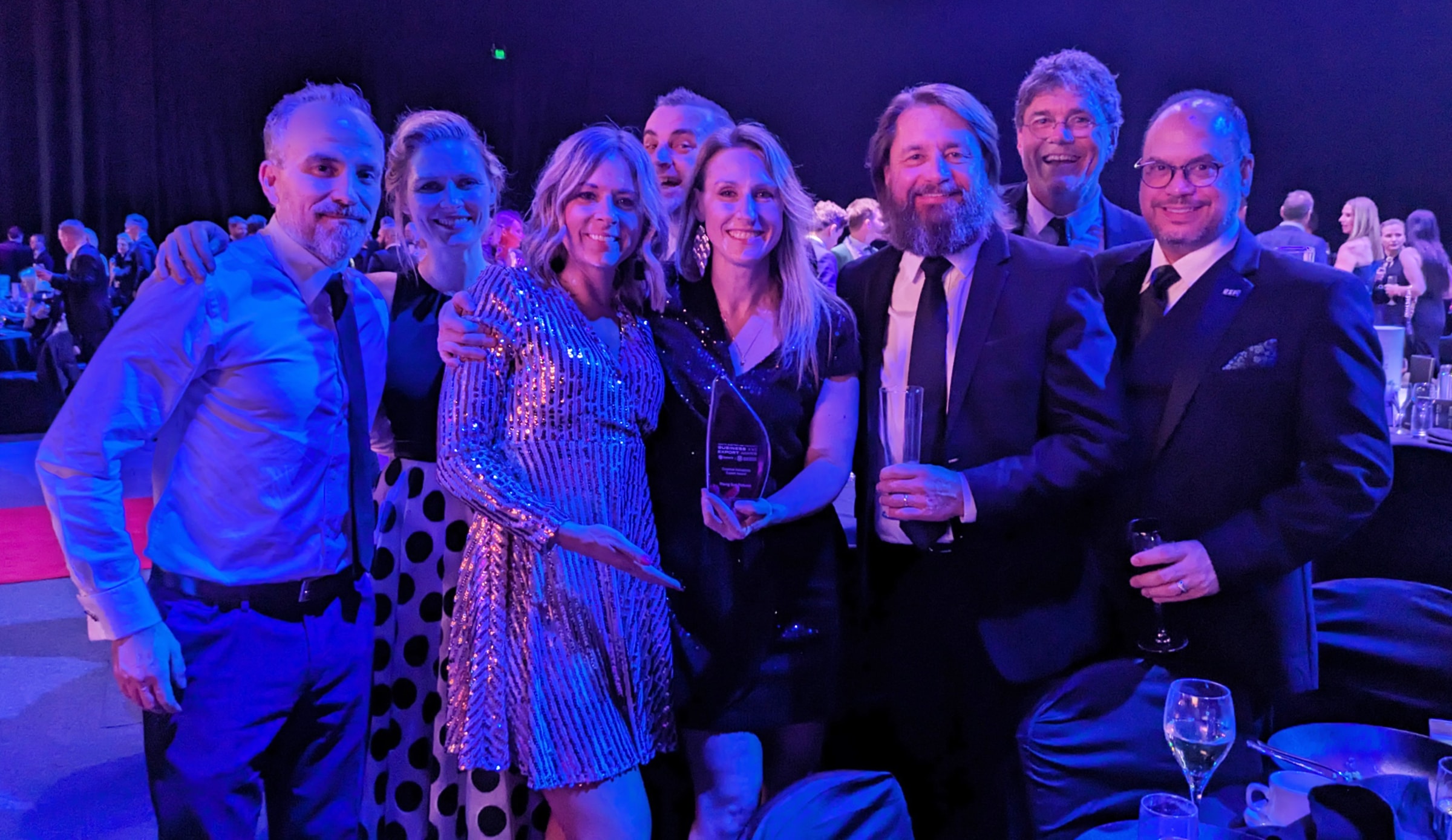 RSP is twenty-eight years old, and its leadership team has grown the business, expanded its footprint, and are committed to future growth as Adelaide becomes a hub for technology, innovation, and creative industries.  
"Our recent success comes from our mission of becoming the Trusted Creative Partner for visual effects studios worldwide, whereby we solve complex challenges through creative leadership, training and technological innovation," says Zeiher.  
This trust has enabled RSP to take risks to solve client's challenges through its investment in its visual effects technology pipeline which enables RSP to do complex work at scale, in addition to its ability to use Machine Learning to tackle client challenges, under its Revize technology banner.  
 "RSP's technology is lauded by major motion picture studios as the best in the world and we have earned a reputation of being at the forefront of using Artificial Intelligence in visual effects," she says.  
Managing Director and Co-Founder, Tony Clark is proud of how far the company has come since its inception. "Year on year the business has excelled, and we are humbled and honored to receive this award. Both the state and federal governments recognise the value in supporting creative exports through homegrown talent such as the team at Rising Sun Pictures. We compete on a world stage and are in demand by major studios, helping to strategically position Australia as a top destination for global visual effects production". Says Co-Founder and Managing Director, Tony Clark. 
Additionally, RSP has partnered with the University of South Australia to create a successful VFX education program that delivers accredited university courses in visual effects. Since the program's inception, over 199 students have gained employment in the industry.   
RSP, which is a Pitch Black Company, has contributed to over 200 feature film and streaming projects, including Indiana Jones and the Dial of Destiny, Elvis, Ahsoka, One Piece, The Flash, Ant-Man and the Wasp: Quantumania, Thor: Love & Thunder, Shang-Chi and the Legend of the Ten Rings. 
More
22.11.2023

Mother Longlegs vs. Mantleclaw!

05.10.2023

A NEW STATE OF MIND - THE BRIGHT LIGHTS OF ADELAIDE ARE CALLING