RSP Appoints Phil Barrenger as Head of Operations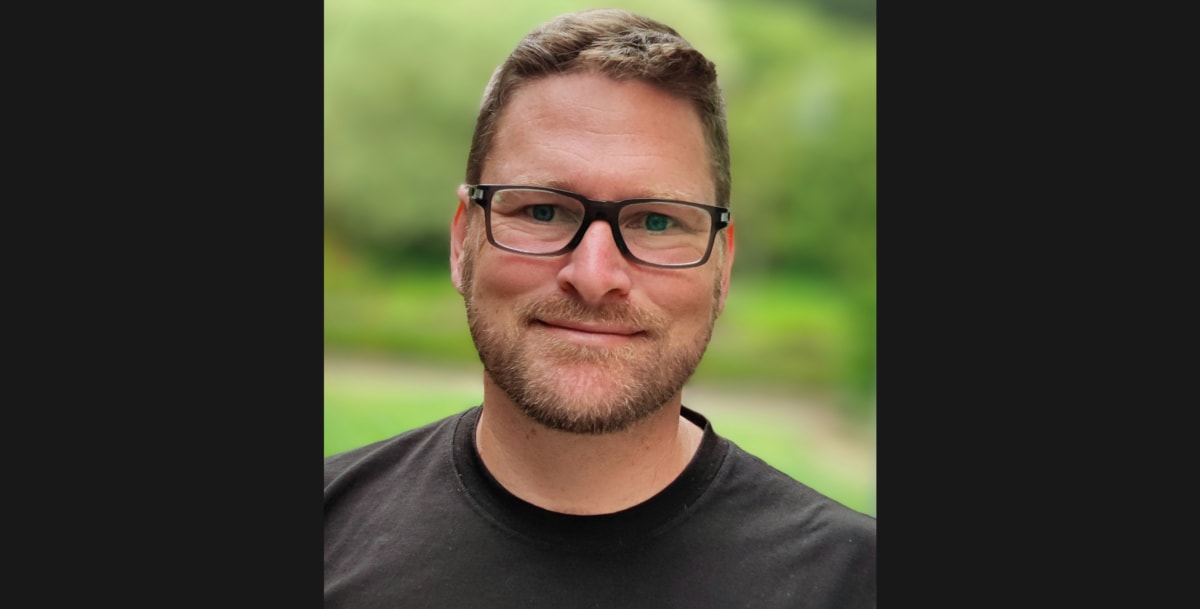 Rising Sun Pictures (RSP) has announced the appointment of Phil Barrenger to the new role of Head of Operations. This new position will oversee the artist and technological aspects of the business and will report to RSP President, Jennie Zeiher.
Phil's appointment comes off the back of almost 13 years at Weta Digital (now WetaFX) where he performed roles including CG Supervisor, Head of Department (Lighting) and Senior Head of Department (Shots).  Phil most recently contributed to work on the ground-breaking Avatar: The Way of Water.  He will be located at RSP Headquarters in Adelaide, South Australia.
"Phil is a unique individual; he epitomises empathy, understanding and kindness. This, combined with his exceptional intellect, will be key to helping drive RSP forward," Zeiher says. "It is an absolute privilege to have Phil back on the team."
This is Phil's second stint with RSP, having first started in 2005 as a pre-visualisation artist on Superman Returns before working as CG Supervisor on projects including Charlotte's Web and Harry Potter and the Half Blood Prince.
"Returning to RSP holds a special significance for me, as the company gave me my first break in the film industry and played a pivotal role in my personal and professional development," says Phil. "I am thrilled to be joining the Executive team in a role which I can make a positive difference. I'm excited to learn, lead, serve, and leverage my experience to help RSP continue to strive for excellence and push the boundaries of what is possible."
As part of the newly formed Pitch Black Company, RSP remains committed to growing and expanding its services. In April 2022, RSP launched its Brisbane studio which now has hit a peak of 60 crew, while its Adelaide studio continues to expand, doubling in revenue over the past two years.
"We have ambitious plans ahead for RSP inside of the Pitch Black company, and it is my firm belief that Phil alongside our executive and management teams, will take us there. RSP has a reputation as a much-trusted partner to our clients and staff, and as a result we are in demand globally," says Zeiher. "Phil will join our work family in early 2023, and will be instrumental in helping RSP provide the best client and staff experiences in the industry."
More
22.11.2023

Mother Longlegs vs. Mantleclaw!

05.10.2023

A NEW STATE OF MIND - THE BRIGHT LIGHTS OF ADELAIDE ARE CALLING

26.09.2023

RISING SUN PICTURES RECOGNISED FOR ITS CREATIVE BUSINESS SUCCESS