RSP Co-Founder, receives Santos Leader of the Year Award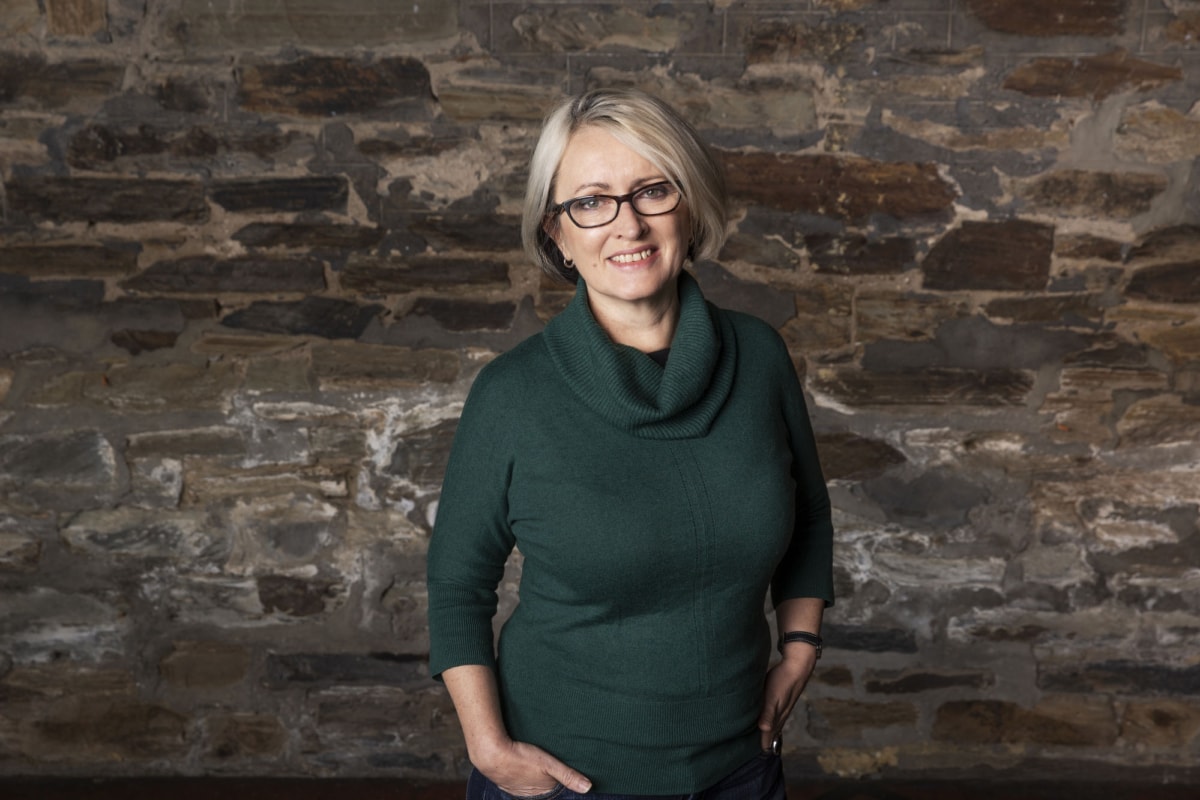 Gail Fuller, Rising Sun Pictures (RSP) Co-Founder, was recognised for her ongoing commitment to leadership in the creative industry by receiving the 'Santos Leader of the Year' at the Advertiser and Sunday Mail's Woman of the Year Awards 2019.
The awards are the culmination of a year-long celebration of SA women and their achievements.
Gail was among six trailblazing South Australian women celebrated at the inaugural event held at Keith Murdoch House on Tuesday 3 December.
"I feel very honoured to receive the Santos Leader of the Year award in this year of the 125th Anniversary of Women's Suffrage in South Australia. I want to thank Santos and The Advertiser for creating this award," RSP's Co-Founder, Gail Fuller.
As part of the campaign, The Advertiser has run a series of features showcasing outstanding South Australian women in many different fields.
Gail continues "These inspiring stories of women's ingenuity, courage, talent and tenacity are so rarely in the spotlight and I hope that The Advertiser 'Women of the Year Awards' continue for many years to come. There are so many women in SA deserving of recognition for their ground-breaking achievements."
We congratulate all the winners and nominees, especially Woman of the Year, Julie-Ann Finney; Fuller encourages the support of Julie-Ann's campaign for a royal commission into the rising suicide rate among veterans, after the tragic loss of her own son.
"Leadership can take many forms. The widely-held image of the leader as the one on the podium, making speeches and waving the flag is not the only way to lead.  Others lead by example, work tirelessly, quietly achieving in the background, and many women share this style of leadership. I thank The Advertiser for highlighting the achievements of so many SA Women and I feel incredibly honoured and humbled and to be in such auspicious company,' says Fuller.
More
13.05.2022

RSP delivering Graduate Certificate in FX and Lighting in Brisbane

12.05.2022

Junior Administration Assistant Traineeship

26.04.2022

Legend of the Australian VFX industry - Tony Clark