RSP CONTRIBUTES TO 2 of the Bakeoff 10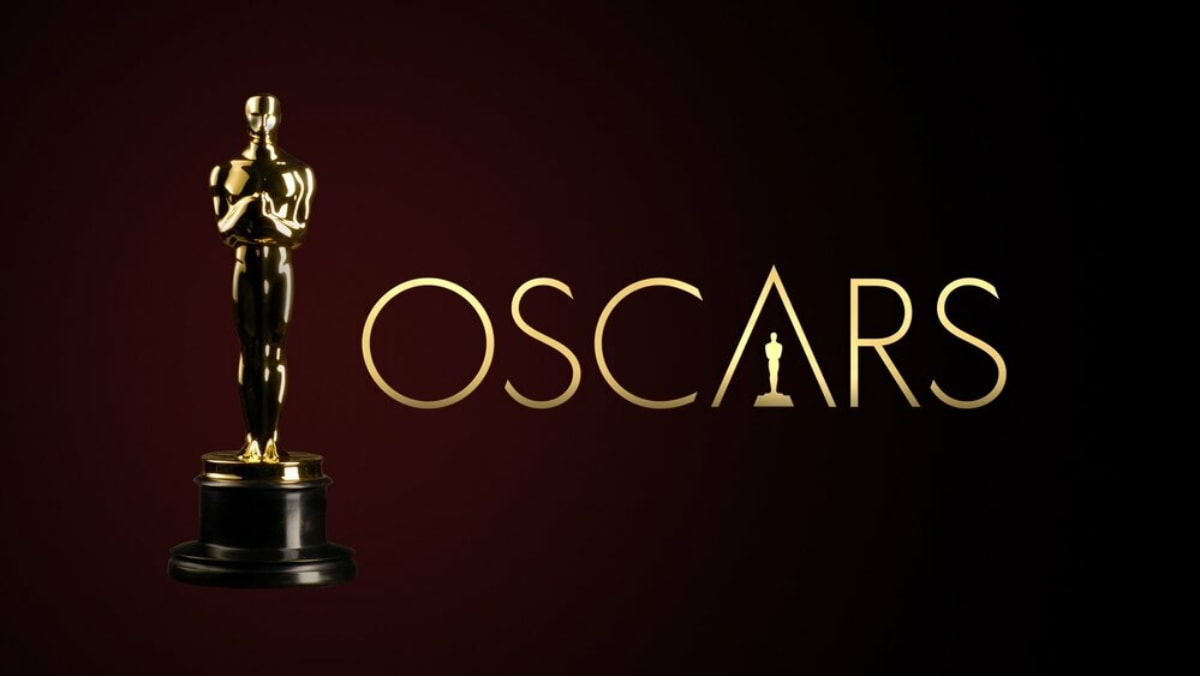 Rising Sun Pictures (RSP) is proud to have contributed to two out of ten films being considered for the 2020 VFX Oscars. It's all about female power - Alita:Battle Angel and Captain Marvel. 
Striving for picture-perfect realism and applying a mania for detail, RSP produced nearly 300 visual effects shots for Marvel Studios' film Captain Marvel. The studio executed a host of challenging visuals for the blockbuster production including a fully 3D subterranean aircraft hangar stuffed with military gear and fabricating a series of shimmering holograms and helped to turn Samuel L. Jackson into a more youthful version of himself for his role as Nick Fury.
Working under the supervision of Directors Anna Boden and Ryan Fleck, VFX Supervisors Chris Townsend and Additional VFX Supervisor Janelle Croshaw, and VFX Producer Damien Carr, RSP assembled a team of 100 artists and devoted nearly a year to the production.
The RSP Team was lead by VFX Supervisor Malte Sarnes and VFX Producer Alexandra Daunt Watney, and Executive Producer Gill Howe.
Rising Sun Pictures' ability to deliver amazing visuals is  on full display in the 20th Century Fox's cyberpunk adventure film Alita: Battle Angel, which also made it to the shortlist for the 2020 Oscar award.  Working in tandem with Weta Digital, the lead visual effects studio, RSP created breathtaking shots for two key sequences in the film, including a furious battle between soldiers from Earth and fearsome cyborg warriors known as Berserkers, and an equally complex sequence set inside a translucent satellite used to train cyborg fighters in zero gravity.
The RSP team was lead by VFX Supervisor Tom Wood and VFX Producer Arwen Munro.
We look forward to the Oscar bake-off in January.
More
13.05.2022

RSP delivering Graduate Certificate in FX and Lighting in Brisbane

12.05.2022

Junior Administration Assistant Traineeship

26.04.2022

Legend of the Australian VFX industry - Tony Clark