Rising Sun Pictures was proud to support AI on the Lot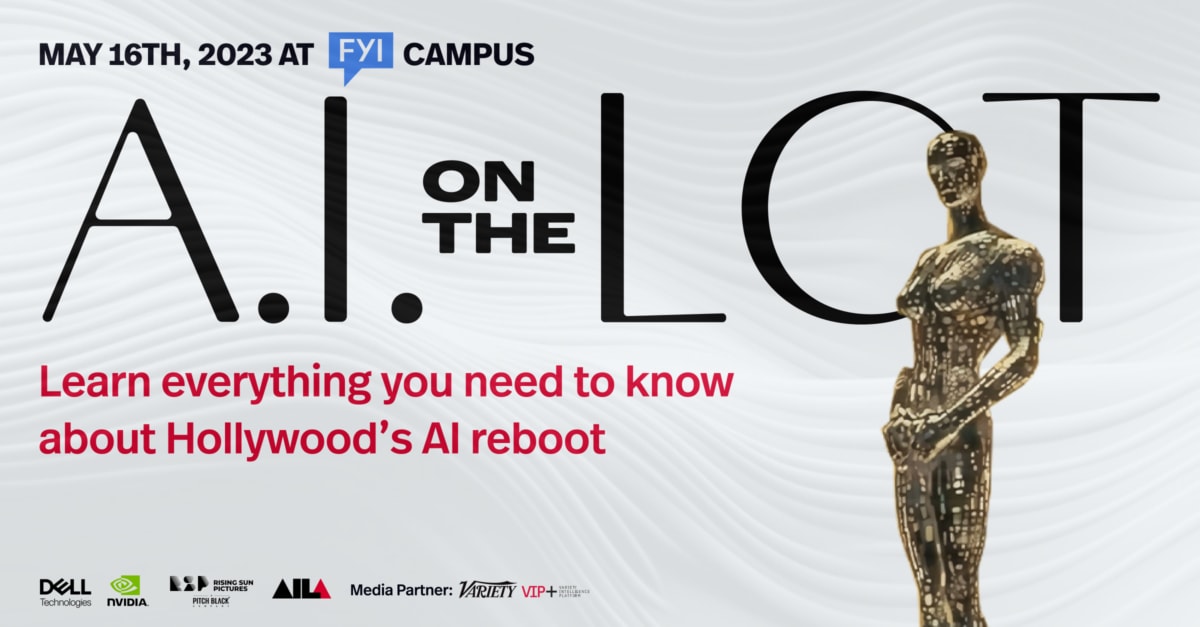 RSP was proud to support AI on the Lot 2023!
AI on the Lot is a pioneering summit that united independent filmmakers, showrunners, studio executives, and top AI tech companies to explore the transformative influence of Artificial Intelligence on Hollywood.
RSP's President Jennie Zeiher was a panellist on Business Transformed: How AI is Reshaping the Entertainment Business, and RSP's Co-Founder and Managing Director Tony Clark took part in the panel discussion, Pixels And Possibilities: The Future of VFX and Animation.
There is much debate at present about the use of Artificial Intelligence in the creative industries which has been years in the making.  Rising Sun Pictures is a leader in the use of the emerging technology for problem solving within visual effects and the ethical use of AI. It is our philosophy that we are amplifying jobs not removing them. By supporting and facilitating this discussion and event, we have the ability to help communicate our vision for the ethical use of AI in visual effects and to support studios, film makers, VFX artists and production to evolve with generative AI and computer vision.
There were some great conversations and insights at this event, we met with futurists, technologists, artists, producers, and VFX industry experts. Change is constant and generative AI can aid in tools that can help amplify the artistic process. Let's keep our minds, the possibilities, and discussions open.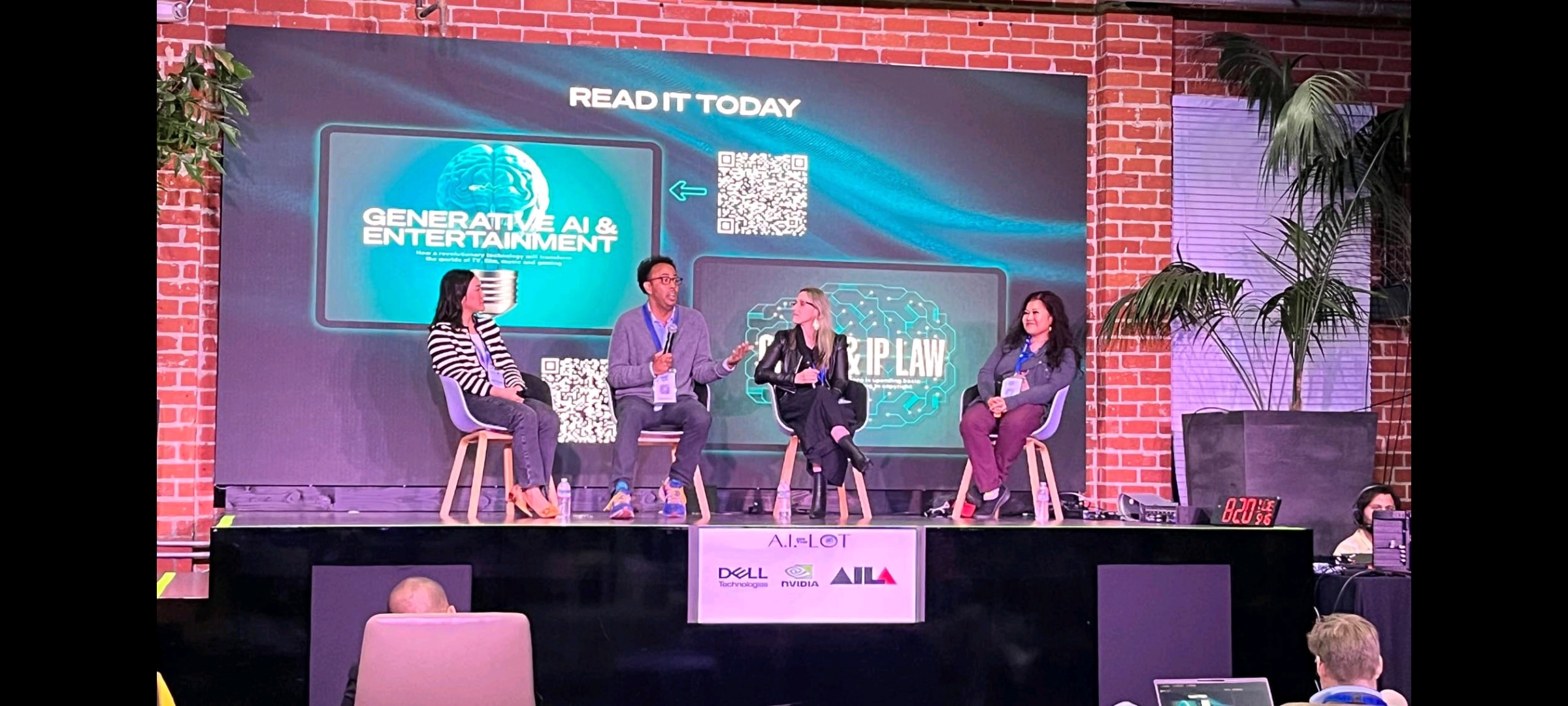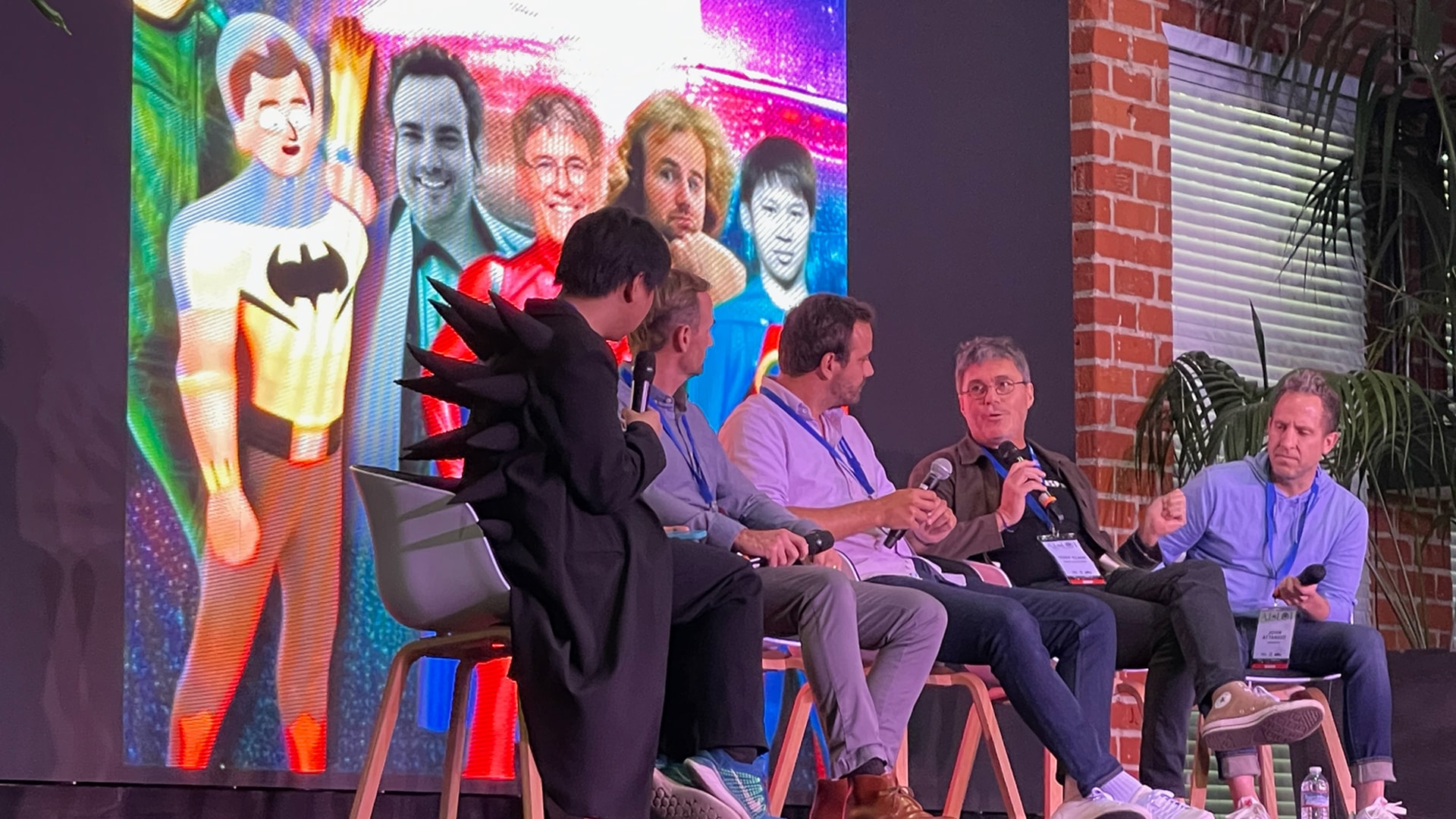 More
22.11.2023

Mother Longlegs vs. Mantleclaw!

05.10.2023

A NEW STATE OF MIND - THE BRIGHT LIGHTS OF ADELAIDE ARE CALLING

26.09.2023

RISING SUN PICTURES RECOGNISED FOR ITS CREATIVE BUSINESS SUCCESS