Rising Sun Pictures Hits the Bullseye, Delivering 200 VFX for Marvel Studio's "Hawkeye"
play
reel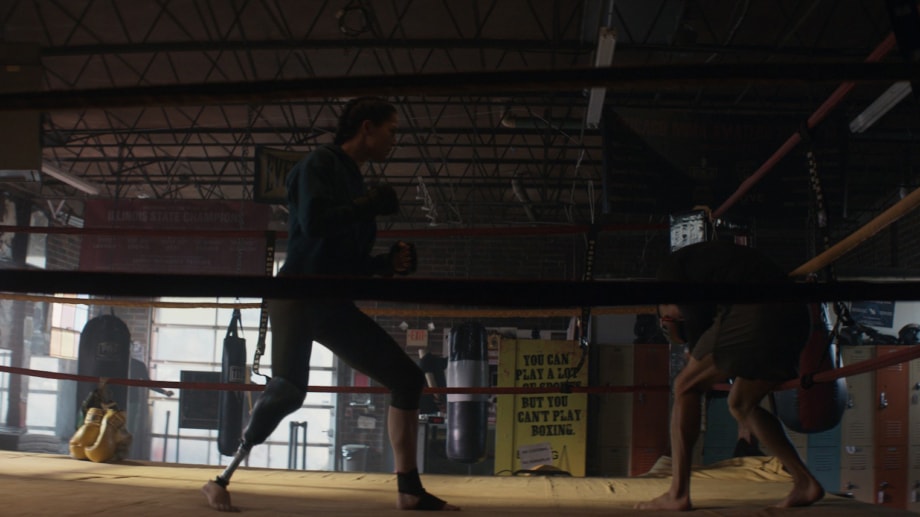 ADELAIDE, South Australia—January, 2022 — Rising Sun Pictures produced nearly 200 visual effects shots for the Marvel Studios series Hawkeye, which debuted on Disney+. The studio's work included the reproduction of an actual New York City neighbourhood visible outside an apartment where much of the series takes place. Rendered in extraordinary detail, the urban exterior is seen in daytime and nighttime contexts and under varying weather conditions, including a snowstorm.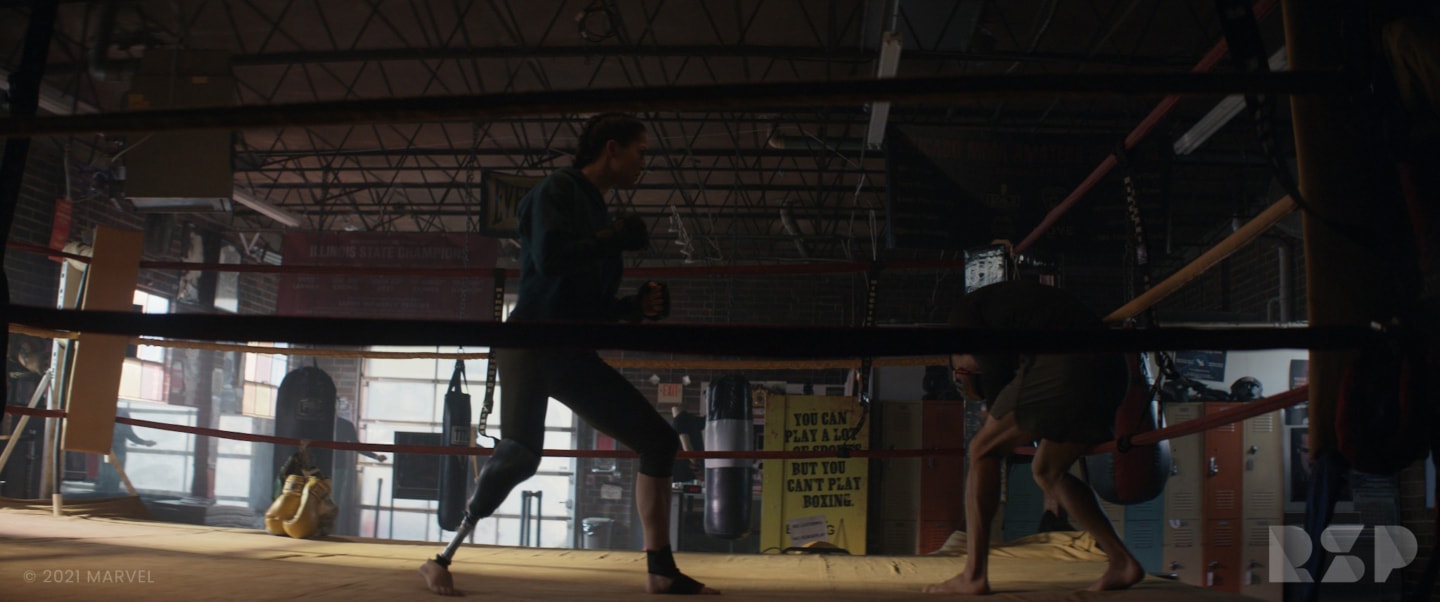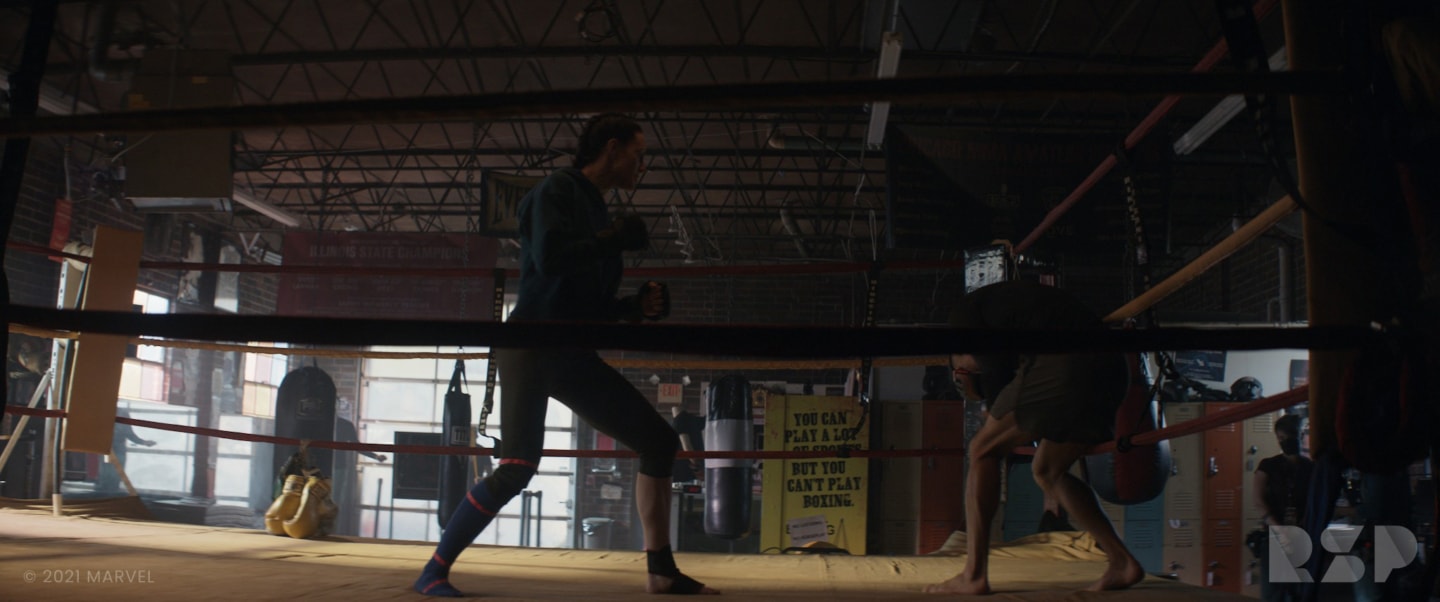 Based on the Marvel comic, Hawkeye stars Jeremy Renner as Clint Barton/Hawkeye who, with the help of a young protégé, Kate Bishop (Hailee Steinfeld), confronts enemies from his past who turn up in New York City just before Christmas. The series, which also stars Vera Farmiga, Fra Fee, Tony Dalton, Zahn McClarnon, Brian d'Arcy James and Alaqua Cox, is helmed by Rhys Thomas and the directing duo Bert and Bertie.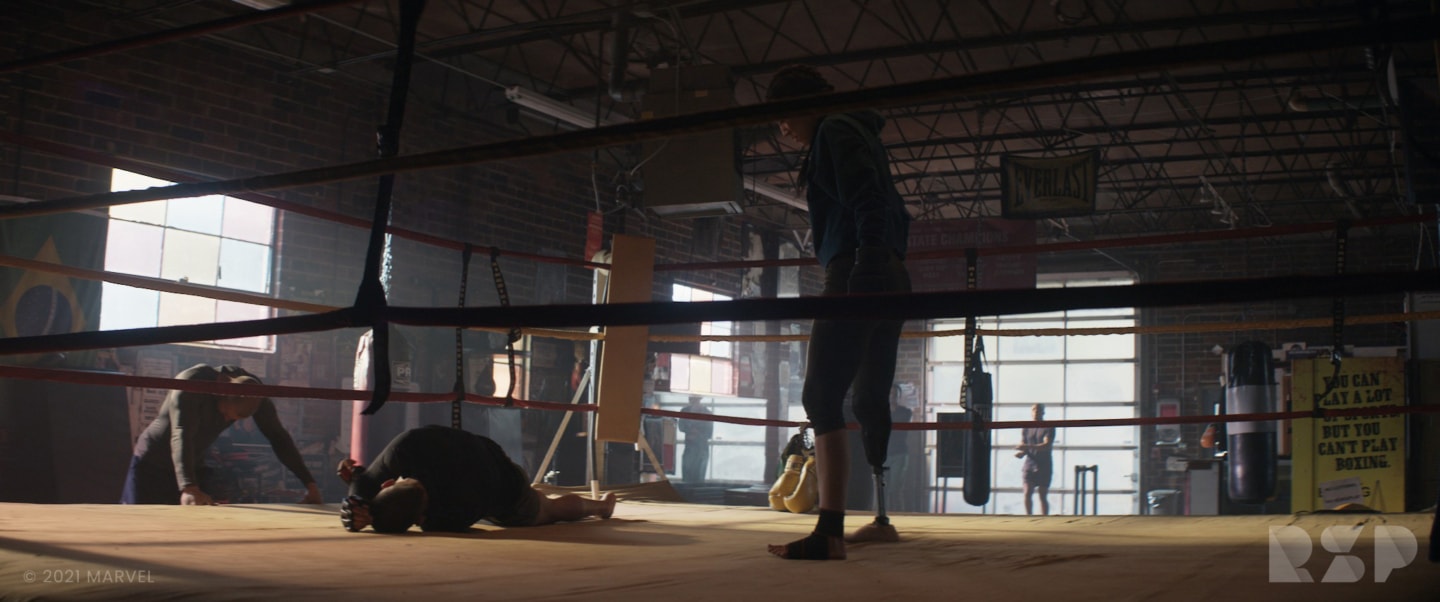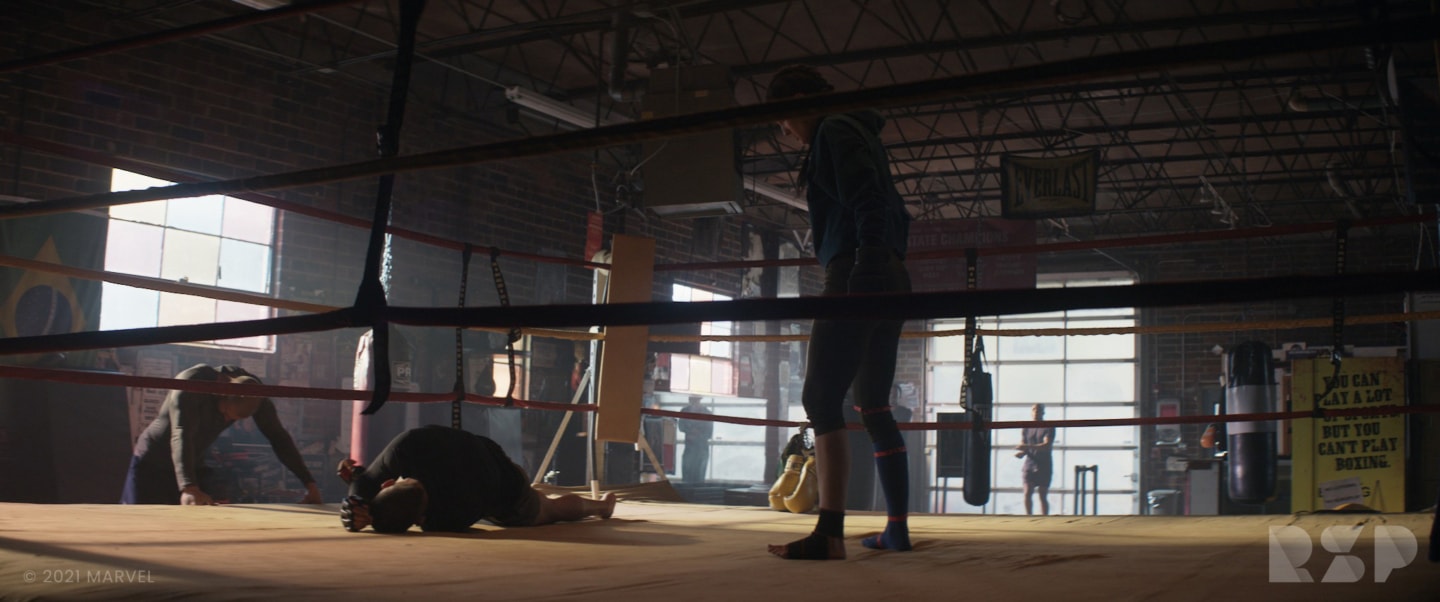 Visual effects for the series was led by Visual Effects Supervisor Greg Steele and Visual Effects Producer David Masure-Bosco. RSP's team was headed by Visual Effects Supervisor Dennis Jones, Compositing Supervisor Neill Barrack, CG Supervisor Kieran Ogden-Brunell, VFX Producer Amy Tinker and Executive Producer Meredith Meyer-Nichols.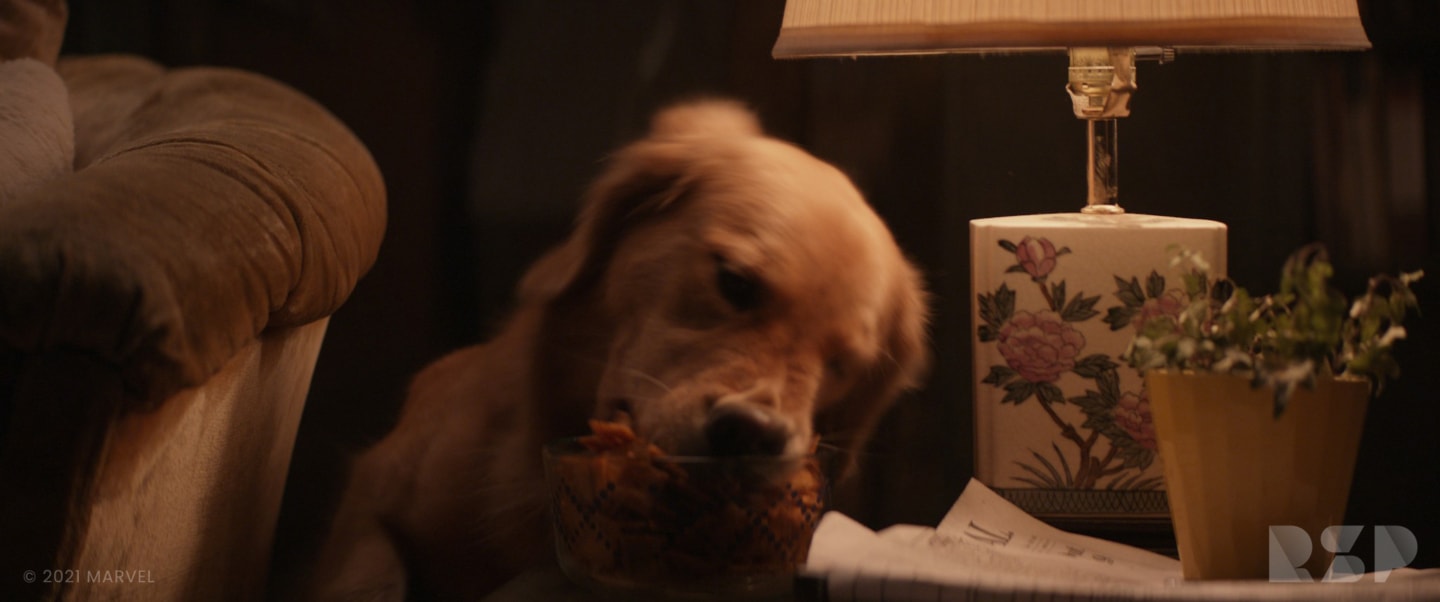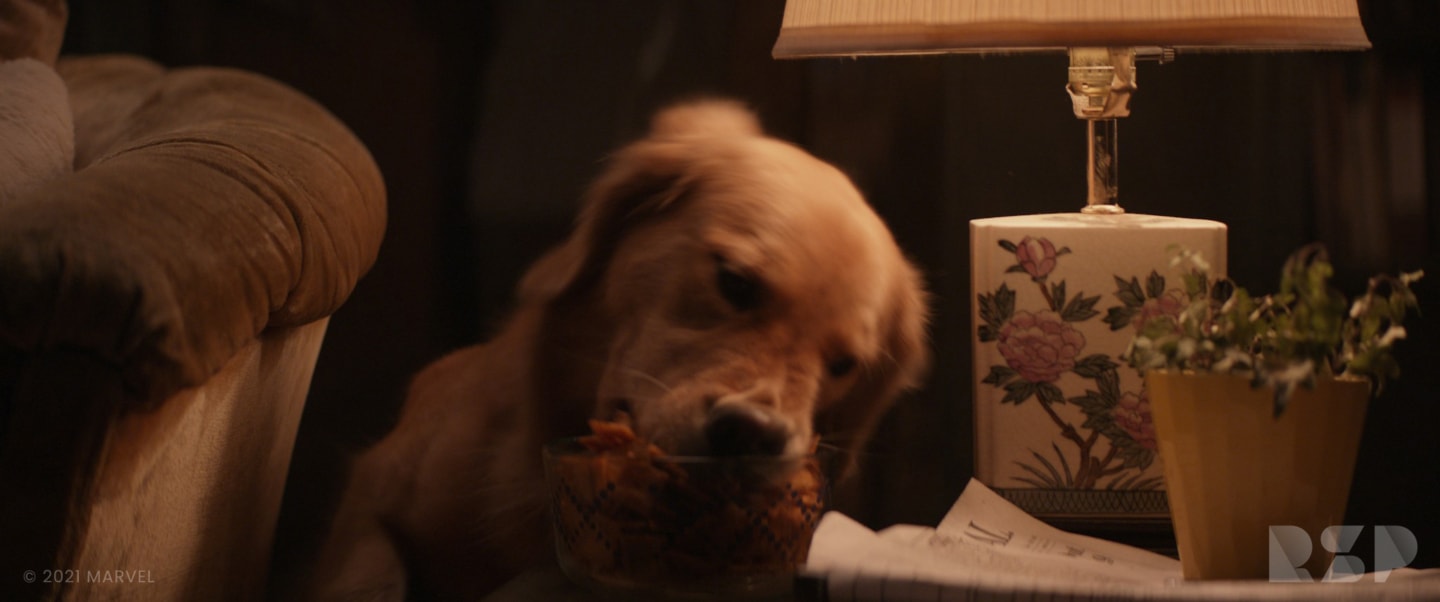 Hawkeye is a fun, family-oriented action series that provided RSP with ample opportunities to apply its expertise in seamless visual effects. "It was a wonderful project, well-suited to our skill in creating photo-real environments," says Jones. "We had a compact, highly focused team and an innovative pipeline. That allowed us to work efficiently, maintain continuity, deliver high quality shots and meet tight deadlines. We're very proud of the results."
HAWKEYE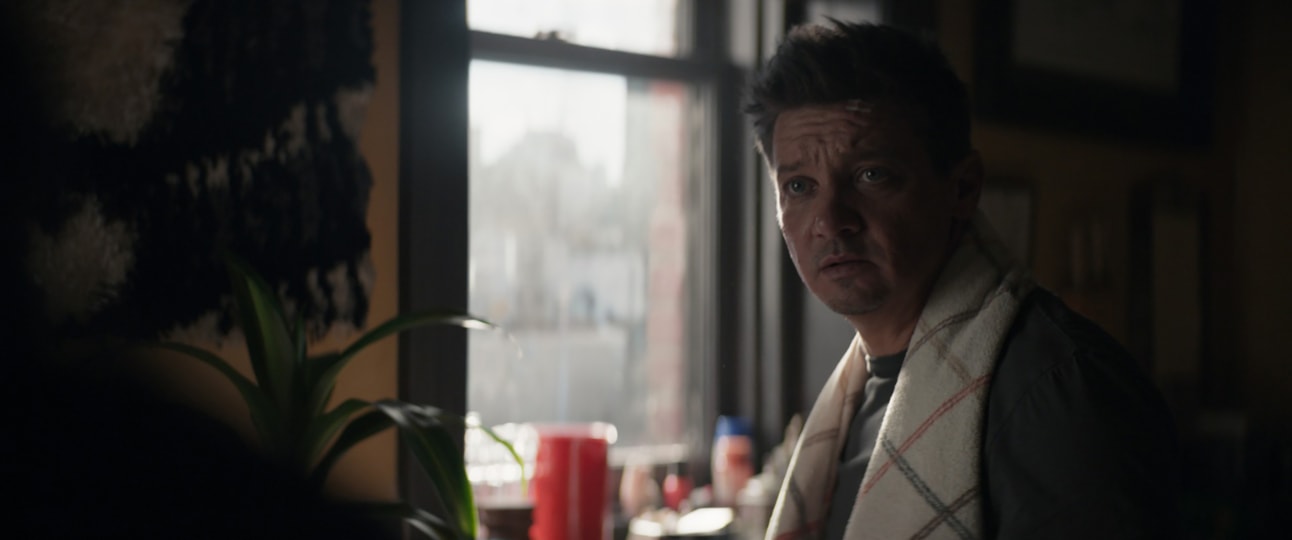 RSP's principal task was to replicate a section of New York City visible from Kate Bishop's Aunty Moira's apartment and place it into the windows of a practical set used in the live action production. The digital environment is comprised of 2D and 3D elements and includes dozens of buildings and other landmarks familiar to New Yorkers.
"We provided more than 250-degrees of coverage, working from photographic data captured at the practical location. We formed it into a cyclorama where we could place a camera and shoot from any angle and match any movement. We added cars, lights, people and other details appropriate to each scene where it appears." Compositing Supervisor, Neill Barrack.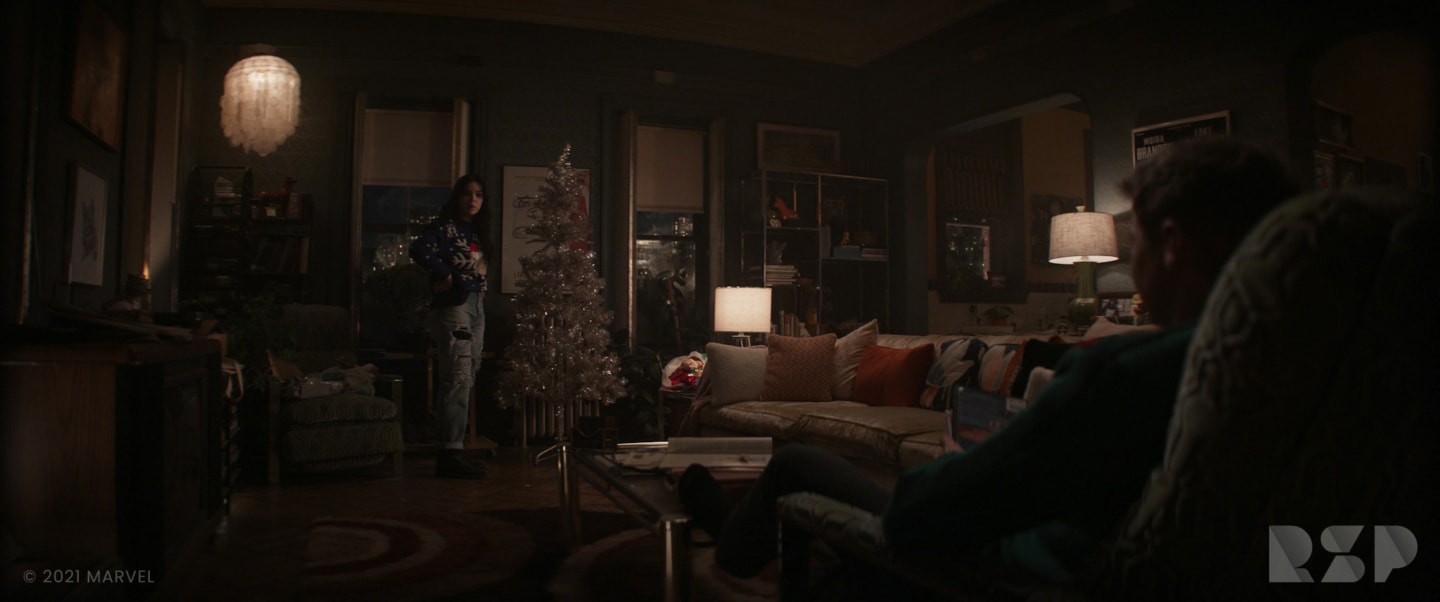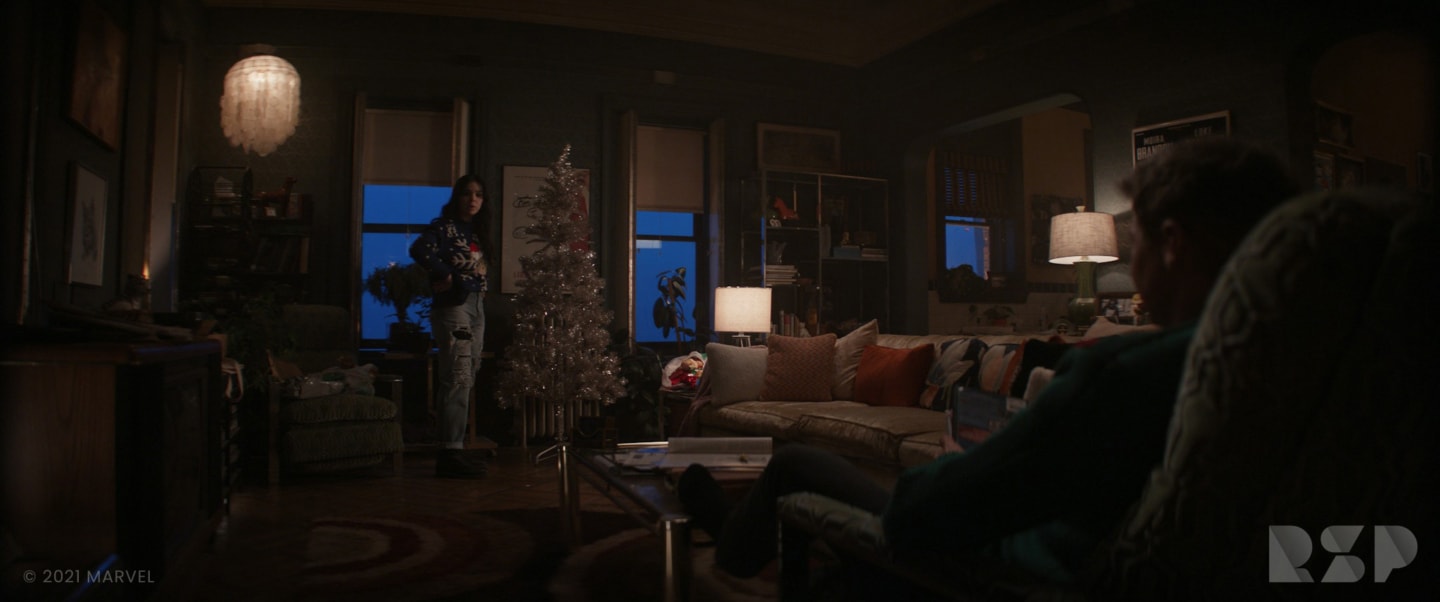 The urban backdrop was used in three of the show's six episodes. Compositors adjusted lighting and added atmospheric effects to match the time of day and weather conditions of specific scenes. "We added snow flurries to all the night-time shots by adding hundreds of thousands of snowflakes," says Barrack. "We also added water droplets and condensation to the night-time windows."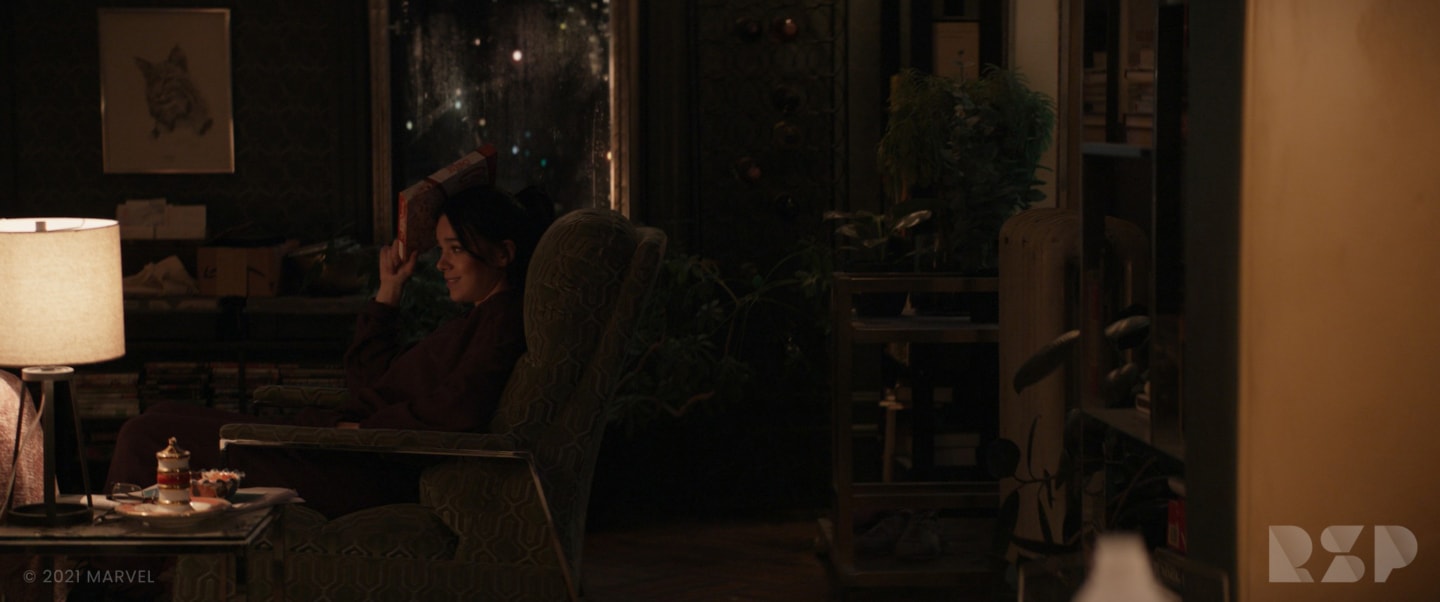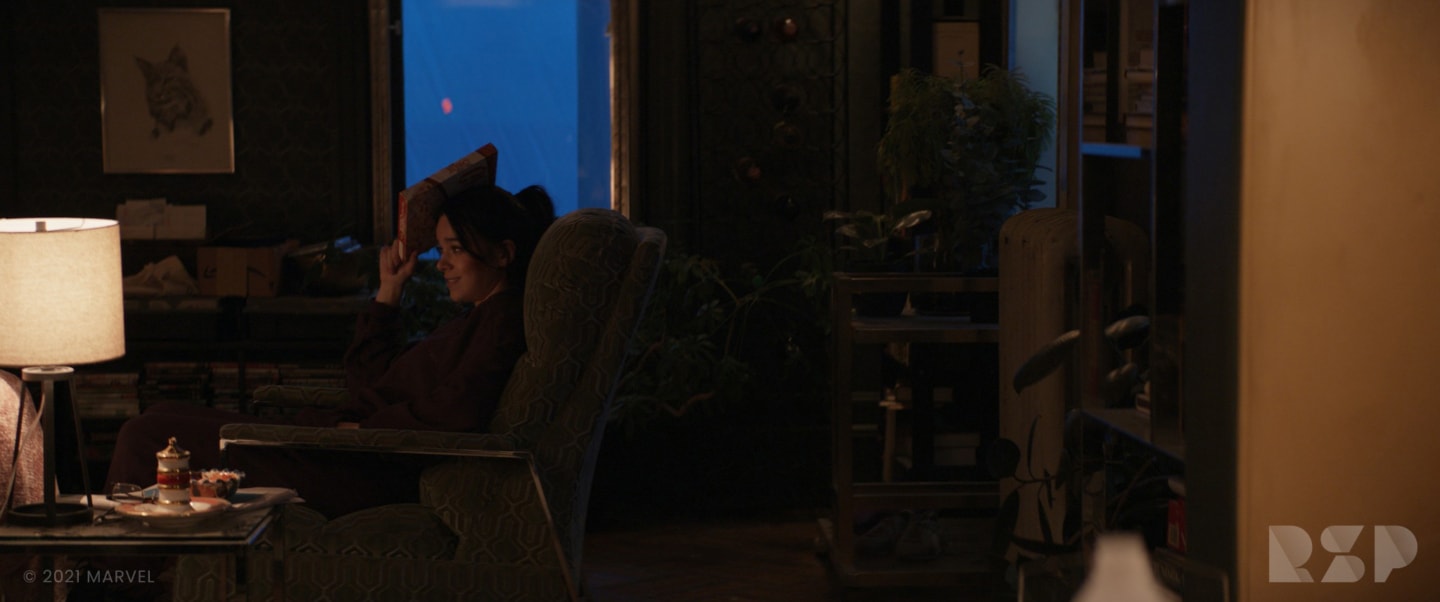 Intended as an invisible visual effect to viewers, the background environment had to be applied with finesse and attention to detail. "The challenge was to make the cityscape look photographic and consistent throughout," observes Barrack. "The environment is used many times across multiple episodes and it has to look the same each time. If two characters are having a conversation and the camera is switching back and forth, the view behind them has to be coherent and consistent."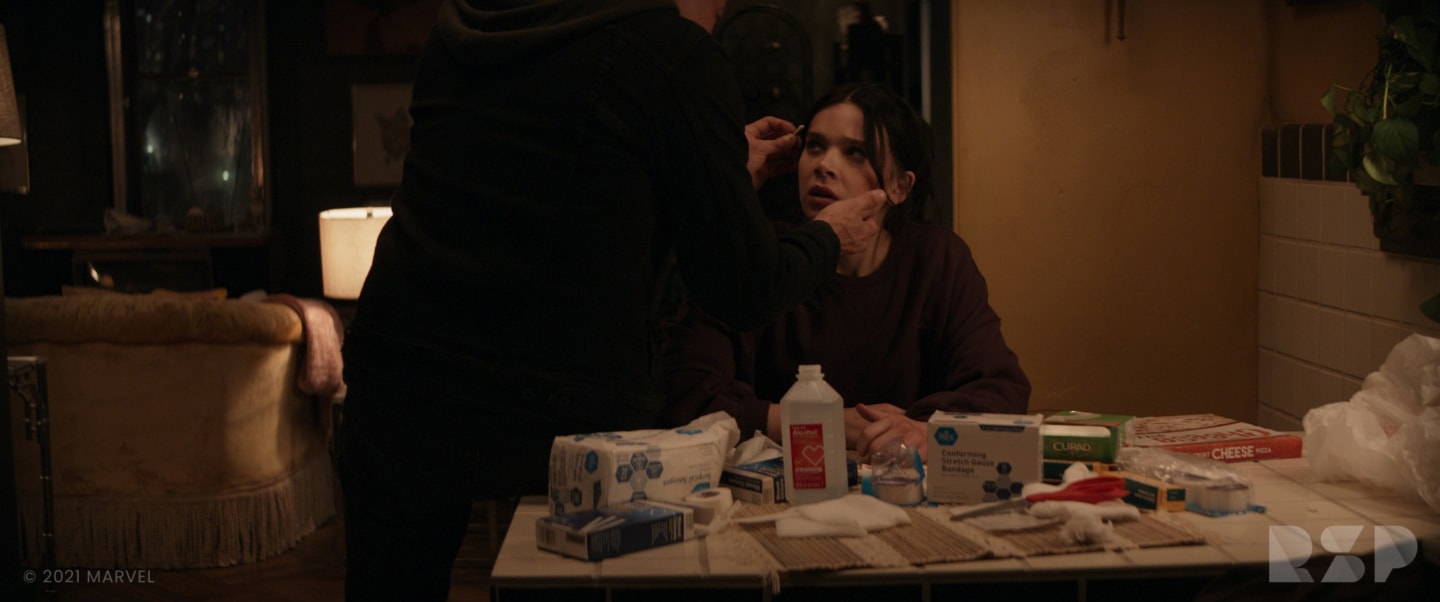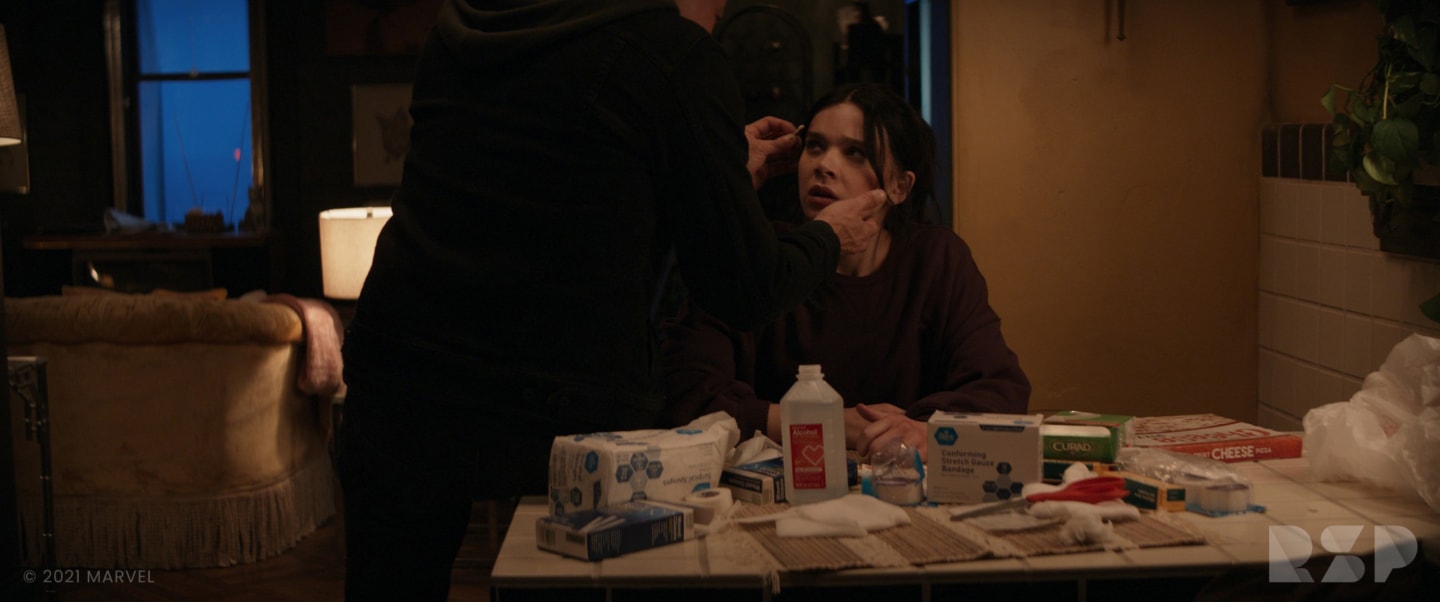 RSP was also tasked with an effect related to one of the series' most beloved characters, pizza-loving golden retriever Lucky. Artists replaced one of the dog's eyes to make it appear sewn shut. The challenge here, says Barrack, was in making the digital element feel like a natural part of the real dog. "The dog's behaviour is unpredictable and involves a lot of micro-movements," he explains. "The eye area is of course covered in fur, all that detail has to be reproduced as the dog shakes its head and moves around."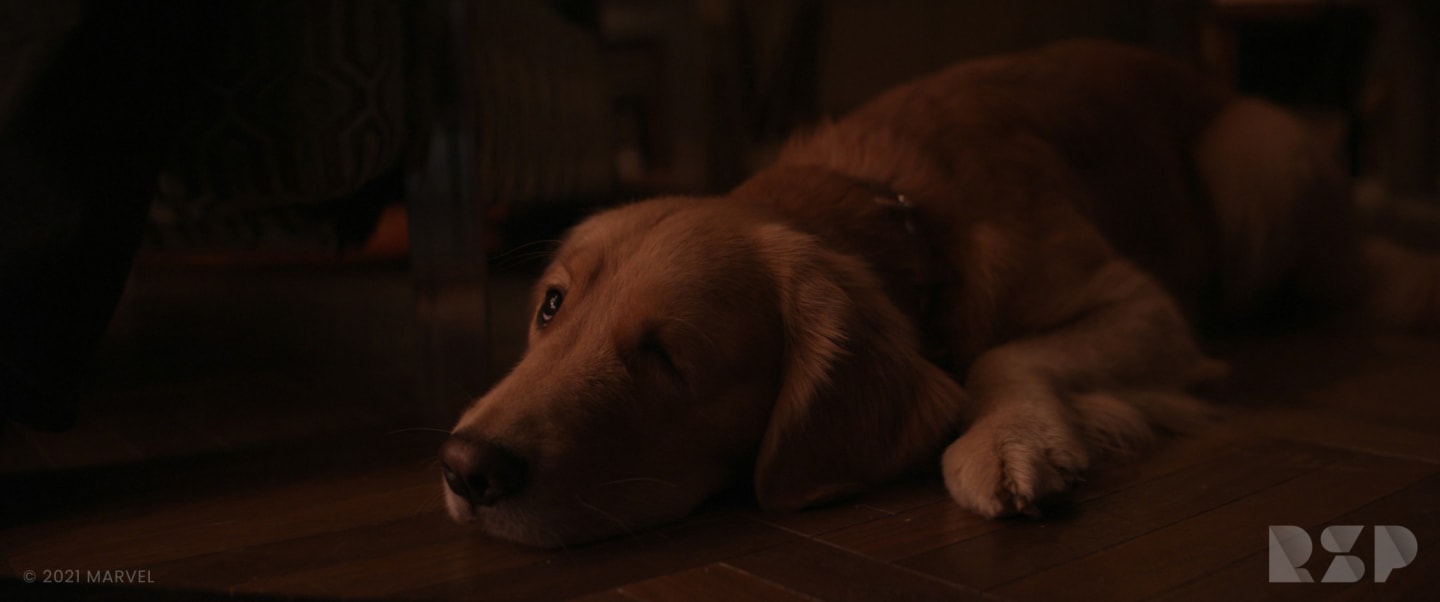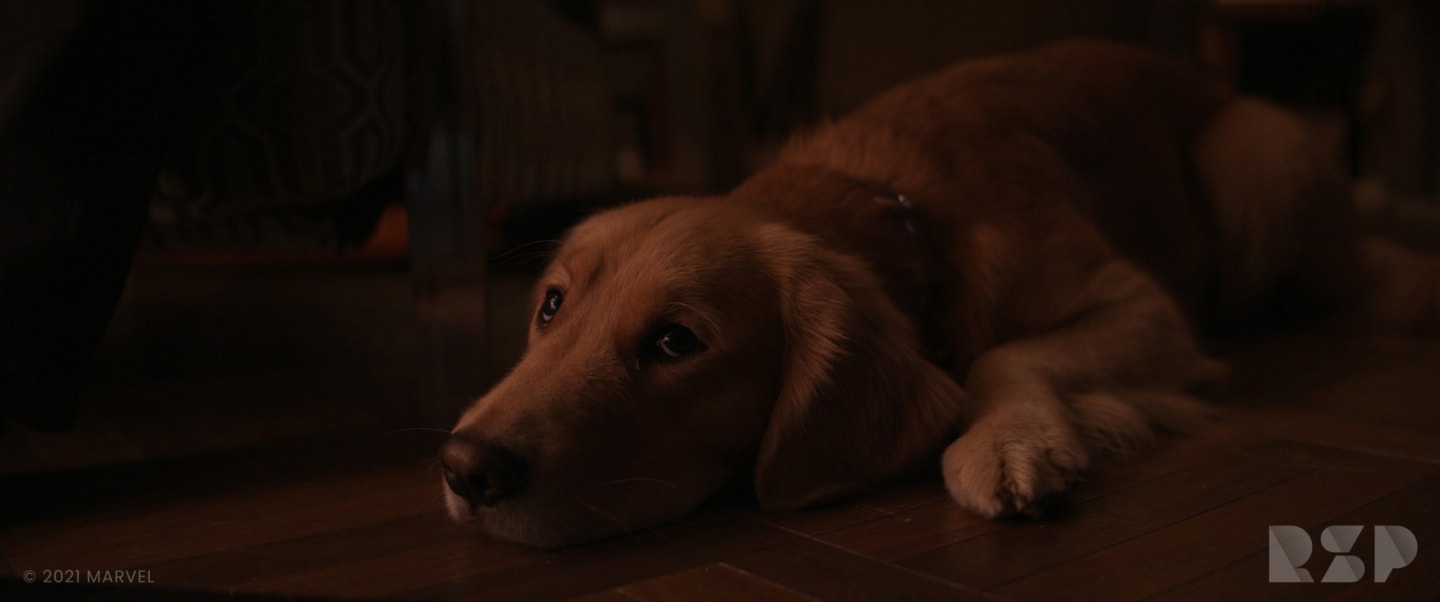 RSP's CG department contributed to a scene in which Clint teaches Kate a novel trick for turning on a television by flipping a gold coin. The scene suddenly shifts to extreme slow motion and the coin flips in bullet time. "We ran the animation at the 96fps supplied and matched it to a background plate that was shot at a high frame-rate," explains Ogden-Brunell. "We worked in slow-motion which gave us the ability to control the animation, then precisely matched the editorial curve. We could bring it back to real-time at any point."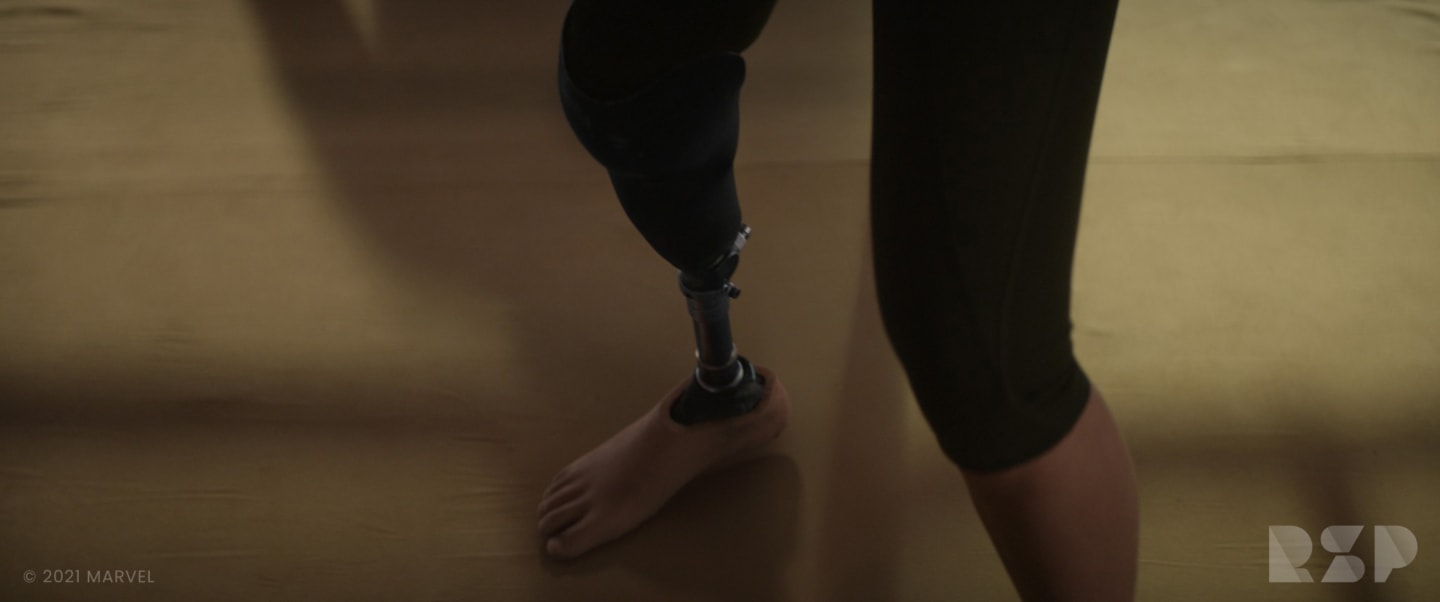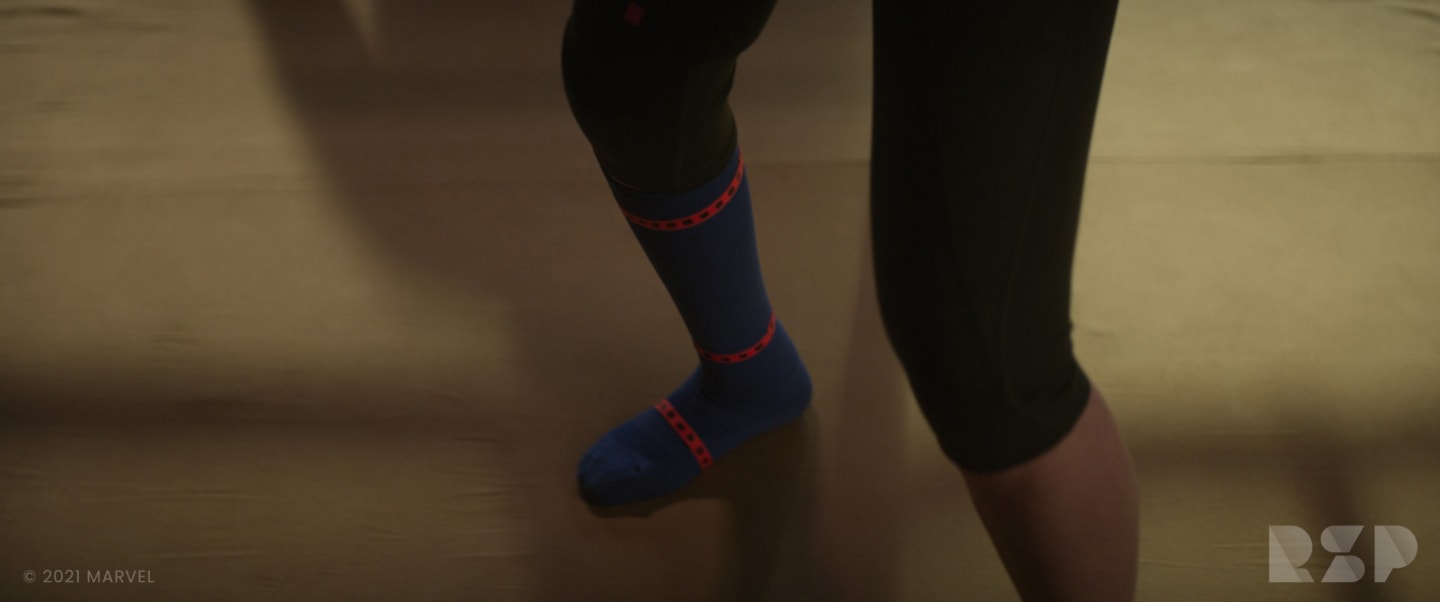 Presented with a long shot list and firm deadlines, RSP developed novel ways to work quickly without sacrificing quality or artistic integrity. Barrack's compositing team, for example, employed a modular workflow that allowed artists to work with the same shots without interfering with each other's work, and quickly generate versions without requiring complete rendering. "That helped us stay ahead of the curve," recalls Tinker. "We delivered much of the work before deadline. It was all very streamlined."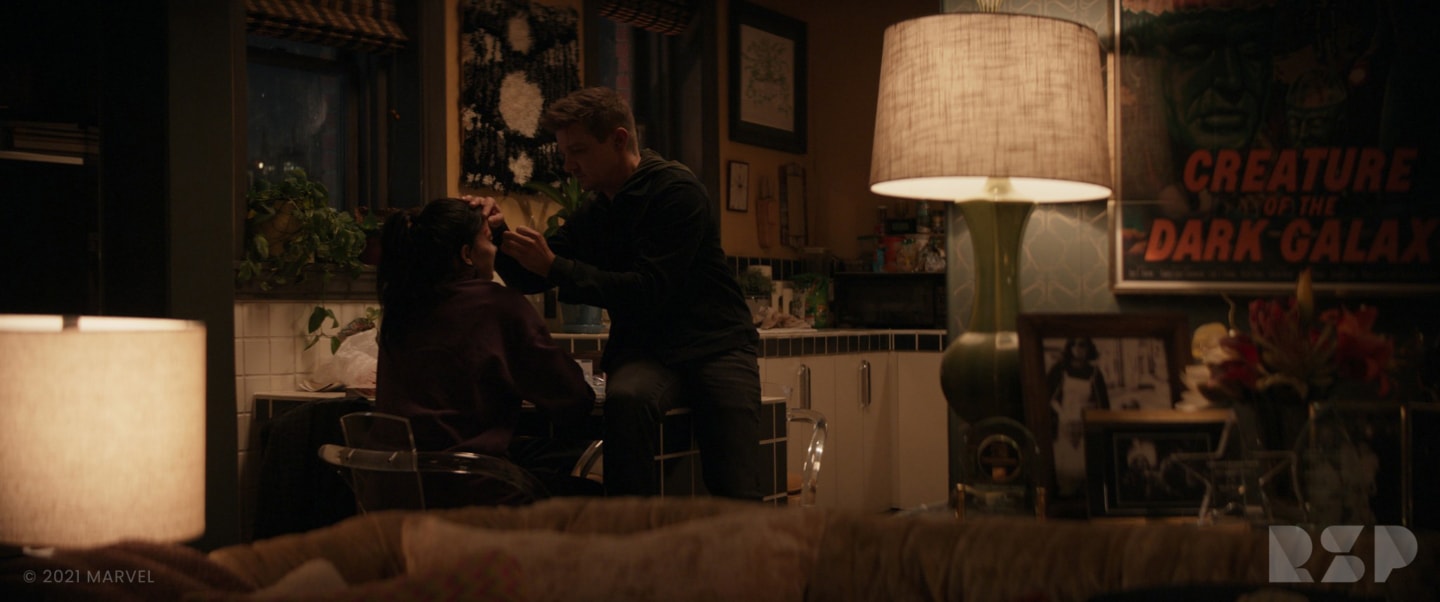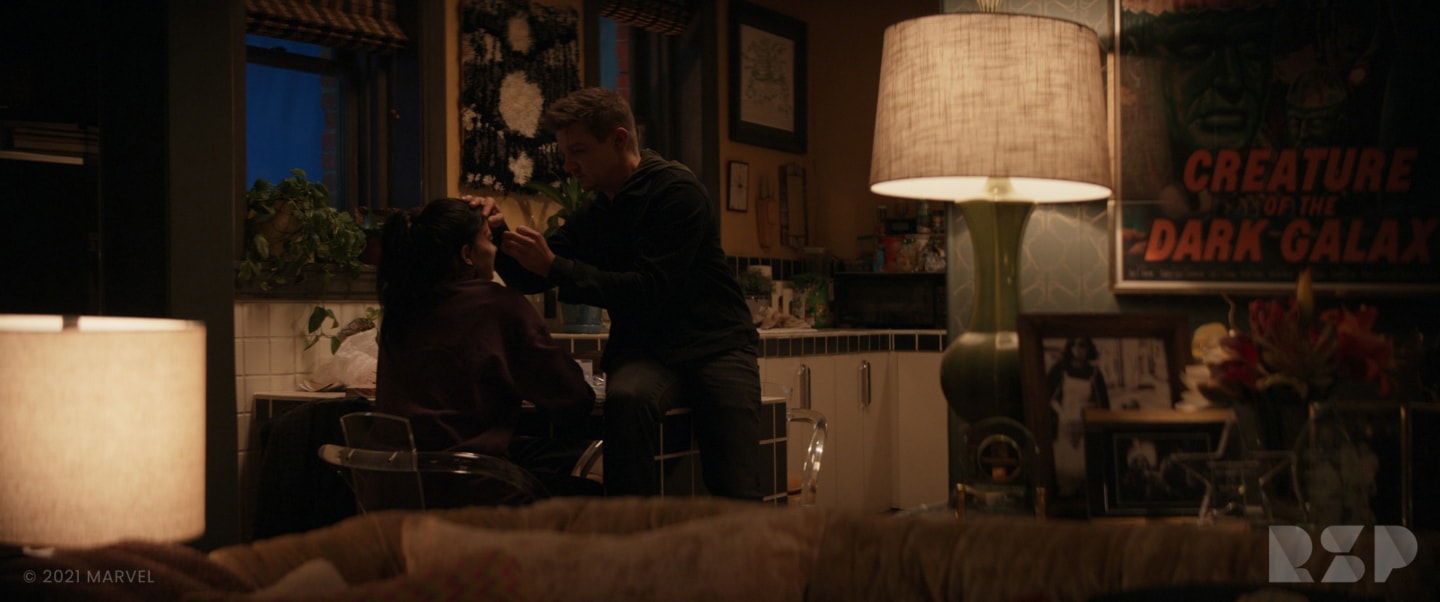 Meyer-Nichols says that RSP also benefitted by firm direction from Marvel's production team. "They were fantastic," she says. "They are absolutely clear about creative expectations, deliveries, screenings and deadlines. As a result, our team was able to focus on what we do best, delivering great shots."